Electronic Arts releases The Sims 4 soundtrack
British film composer Ilan Eshkeri (The Young Victoria, Johnny English Reborn) recently wrote the soundtrack for Maxis and Electronic Arts' The Sims 4. Developing on the sound that Steve Jablonsky established for The Sims 3, Eshkeri's score is filled with mellow and frivolous pop-tinged orchestrations. Eshkeri recorded the score with the London Metropolitan Orchestra in a multi-day recording session at the famed Abbey Road Studios.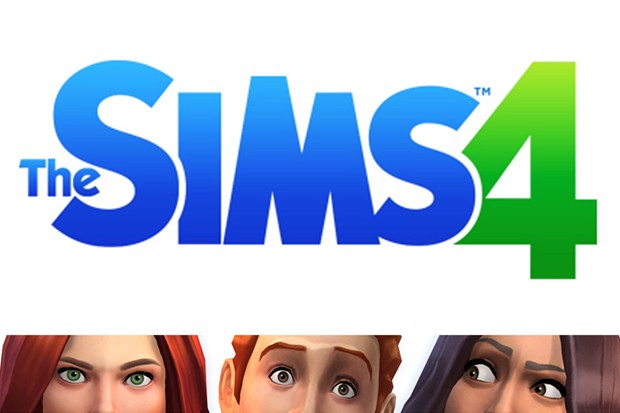 Electronic Arts has released the soundtrack for the title digitally. The 18-track soundtrack includes a new title theme, as well as the background music for the house and sim creation screens. It is available for 10 USD on iTunes and other digital retailers now.
Posted on October 3, 2014 by Chris Greening. Last modified on October 3, 2014.