DVD recording of Fire Emblem orchestral concert coming next month
On February 29, Tablier Communications will release two more products for the Fire Emblem series. One is a reprint of the well-reviewed Fire Emblem: Awakening soundtrack. The five disc package will have a significantly reduced pricetag (3300 JPY) compared to the original (4000 JPY). It is available for preorder now.
More excitingly, the label will also release a video recording of the series' orchestral concert. On July 24 and 25, The 25th Anniversary of Love and Courage: Fire Emblem Festival occurred at Tokyo Dome City Hall. During the concert, the Tokyo Philharmonic performed favourites across the series' history.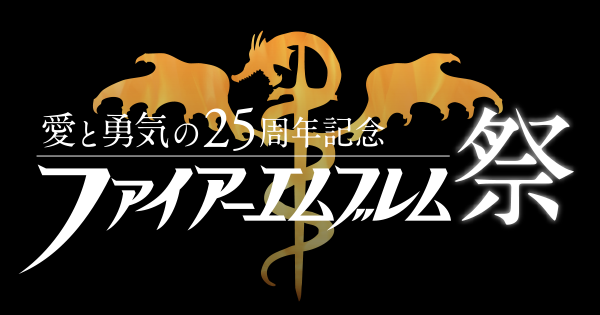 The music was arranged and conducted by Ikuro Fujiwara, well-known to game music fans for his Nintendo, Falcom, and Wizardry adaptations throughout the 80s and 90s. The concert opened with a rendition of the main theme. The rest of concert featured adaptations of series' favourites as four symphonic suites. The 118-minute DVD recording will also featured bonus voice artists, developer interviews, and promotional footage. It can be preordered now. now.
Unfortunately, no announcements have been made yet about whether the latest game in the series, Fire Emblem: Fates, will receive a soundtrack release. However, this still seems likely given Tablier Communications have released multiple albums for the series to date.
Posted on January 11, 2016 by Chris Greening. Last modified on January 11, 2016.