Drakengard & Nier Series
Cavia's Drakengard and Nier series carved a niche in the role-playing video game field with their mythological influences, intense gameplay, and mature storylines. Established in 2003, the main Drakengard (known in Japan as Drag-on Dragoon) series takes place in a dark fantasy version of Medieval Europe called Midgard over multiple timelines. The spinoffs Nier Gestalt and Nier Replicant are set in a post-apocalyptic alternate reality created by events stemming from Drakengard's fifth ending. Despite their originality, both series have proven critically divisive for all sorts of reasons and have yet to find an audience in the West. However, their soundtracks are an entirely different matter.
The soundtracks to Drakengard, Drakengard 2, and Nier, and Drakengard 3 are widely regarded as some of the most innovative and emotional game scores ever written. Each score took a distinct approach and was developed by different teams. However, each raised the bar with their intense stylings, defining themes, and lavish production values. The subsequent sections offer further insight into the development of the franchise, including links to reviews of its various album releases.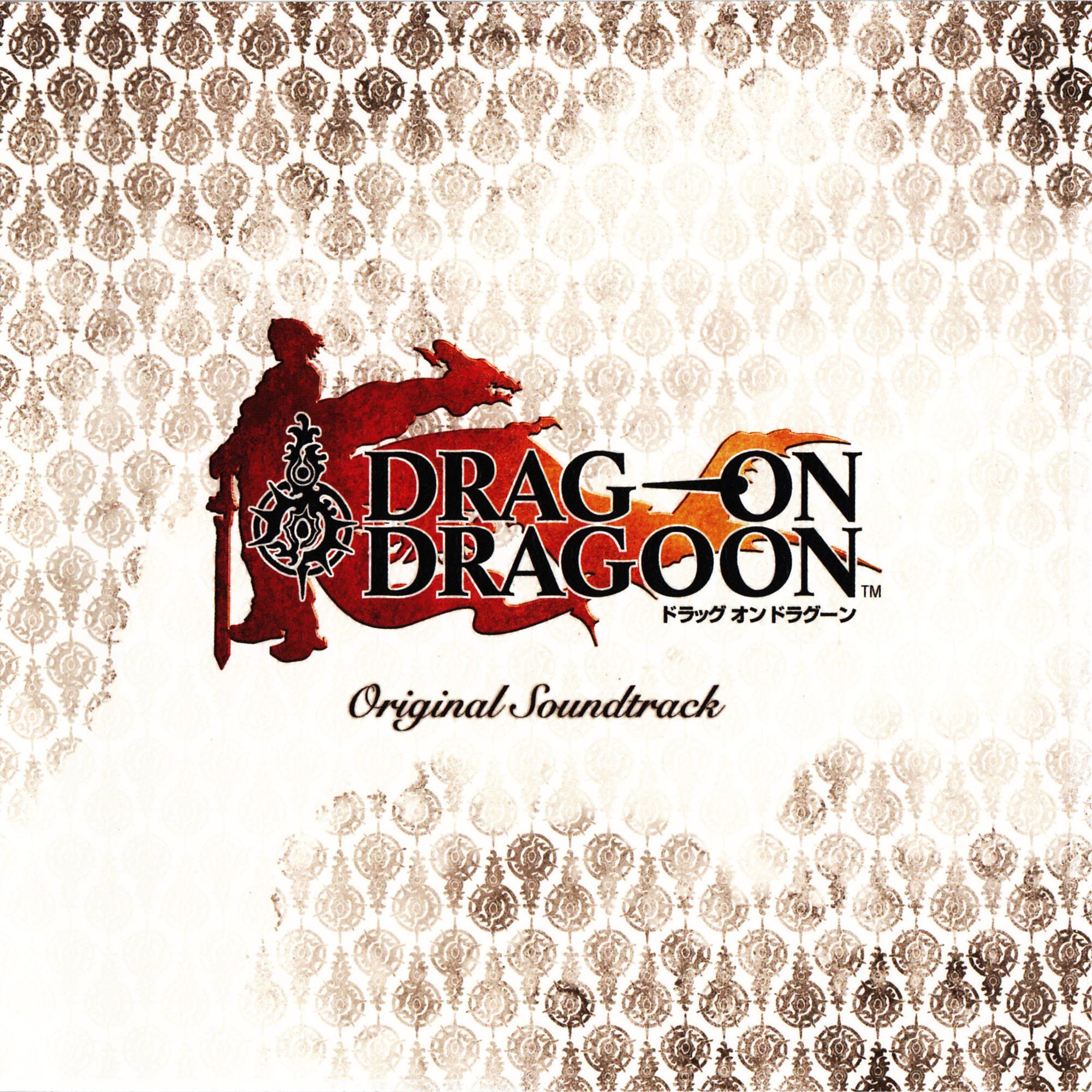 Drakengard
The soundtrack for Drakengard is one of the most controversial ever created. For this title, Nobuyoshi Sano and Takayuki Aihara recorded a mixture of original music and classical motifs with the Tokyo New City Orchestra, then obsessively looped and manipulated their recordings using techno techniques into incredibly intense, dissonant cues. The music is fascinating, perhaps beautiful, but above all it is intimidating: it reflects to gamers they are in an epic wartorn world. Many of those who played the game found the approach too weird and intense for their tastes, taking to social media to vent their frustrations. However, the soundtrack gradually won appreciation among soundtrack listeners in East and West for its innovative stylings and voluminous sound. As a result, the music has recently been reprinted by Square Enix as a two-disc set so everyone can behold this audacious creation once more.
Featured In:
Drakengard Original Soundtrack
Drakengard Original Soundtrack Vol. 1
Drakengard Original Soundtrack Vol. 2
Drakengard Chips Music
Drakengard 2
Aware of the backlash against Drakengard, cavia took a significantly different approach for the sequel. While the music continued to be intense and dramatic, the soundtrack focused more on neo-Romantic pieces with more conventional forms, melodies, and harmonies. The duo Aoi Yoshiki took over the lead role here, writing all the in-game music, while Takayuki Aihara and Masashi Yano wrote a series of cinematic cues. The score won't be for all — some pieces will be too dissonant for some, others too schmaltzy for others — but the overall quality of the composition, implementation, and integration of the score is highly impressive. The action themes and emotional themes are all consistently excellent, though very different, while the choral opener and ballad closer are the icing on the cake. The in-game soundtrack has been released on disc and is a spectacular listen, though the cinematic cues still haven't been released.
Featured In:
Drakengard 2 Original Soundtrack
Drakengard Chips Music
Nier Gestalt & Replicant
For the alternate universe spinoff, Cavia shifted away from the intense, abstract sound of the Drakengard series in favour of a gushing, personal approach. Composed principally by the team of Monaca's Keiichi Okabe, Keigo Hoashi, and Kakeru Ishihama, the vast majority of the soundtrack combines vocal performances from Emi Evans with top-quality acoustic and ethnic instrumental samples. Each theme carries with it its own heart and soul, while coming together to create a unified vision of the game. As one of the very few vocal-focused RPG soundtracks to have been produced, the in-game score was beloved by gamers and the stand-alone soundtrack is one of the best-selling of the decade. Reflecting its popularity, Square Enix have since released several other albums featuring music from the games.
Featured In:
Nier Replicant & Gestalt Original Soundtrack
Nier Replicant & Gestalt -15 Nightmares & Arrange Tracks-
Nier Replicant & Gestalt Piano Collections
Nier Tribute Album -Echo-
Nier Gestalt Mini Album
Nier Replicant Mini Album
Drakengard Chips Music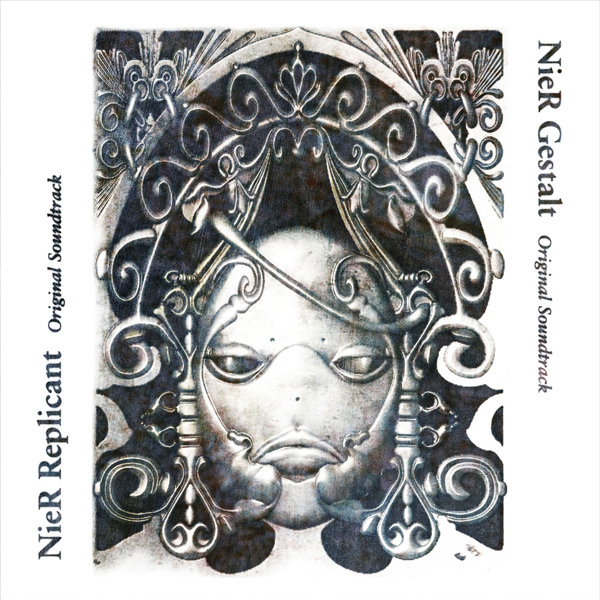 Drakengard 3
For the latest title in the Drakengard universe, Access Games brought back the acclaimed team of Monaca to create an epic, action-packed soundtrack. The soundtrack could be considered the best of both worlds. The stage themes of the soundtrack are filled with intense romantic orchestrations and chorals reminiscent of Drakengard 2. The other half features electrifying vocal pieces channelling influences from Nier that are used during the boss battles. While these approaches are effective, the individual pieces can tire since the Monaca team took similar approaches for each stage theme and boss theme. However, there are some real gems among the stand-alone pieces, especially the moving main and ending themes, while the production values are high throughout.
Featured In:
Drakengard 3 Original Soundtrack
Drakengard 3 Soundtrack Selections
Drakengard Chips Music
Posted on September 20, 2014 by Chris Greening. Last modified on September 21, 2014.