Disasterpeace among guests at Minnesota video game expo
On November 15 and November 16, the video game expo Gamer's Rhapsody will be held at Downtown St. Paul Double Tree Hotel in St. Paul, Minnesota. The event will celebrate the music and art of video games through live musical performances, a dedicated art space, and panels hosted by video game industry professionals and prominent Internet personalities. So far, a number of industry guests have been confirmed for attendance, including:
Disasterpeace (composer of Fez, Runner2, and The Floor is Jelly)
Emily Reese (host of Minnesota Public Radio's Top Score program)
OverClocked ReMix (arrangers and community members from the game music remixing destination)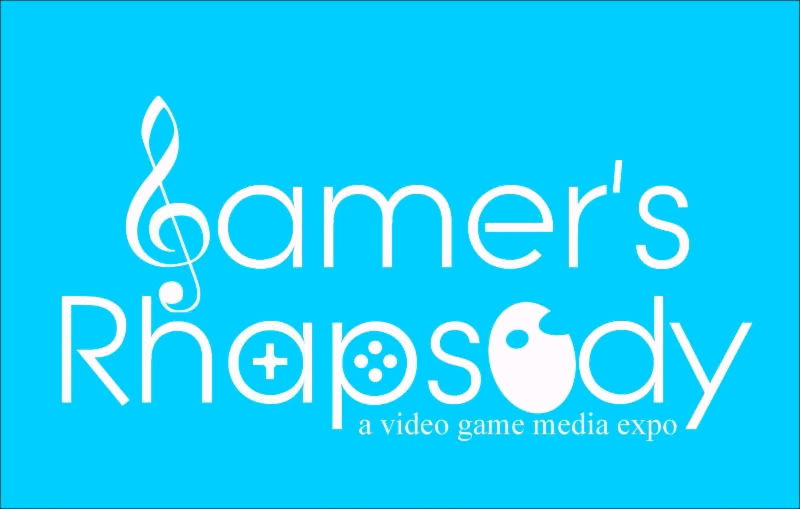 Event organiser Thomas Spargo notes that "Gamer's Rhapsody was created to help inspire people in their talents, to create a community of gamers in the Twin Cities, and to celebrate everything the videogame world has to offer." A number of events and spaces have already been announced: a jam space for musicians to perform alongside one another; an art space for workshops and collaborations among artists; an exhibitor space where video game-themed goods can be found; and multiple rooms dedicated to panels. A complete schedule of events will be posted leading up the event.
Tickets are available for purchase at the discounted rate of 43.50 USD leading up to the November event. Visit the official website for more information on ticketing, events, and special guests.
Posted on August 20, 2014 by Chris Greening. Last modified on August 21, 2014.