Digital and vinyl soundtrack details for Jack Wall's Into the Stars
Into the Stars is a crowdfunded space survival simulation title that takes players on a journey through the stars as they look for a new home for humanity.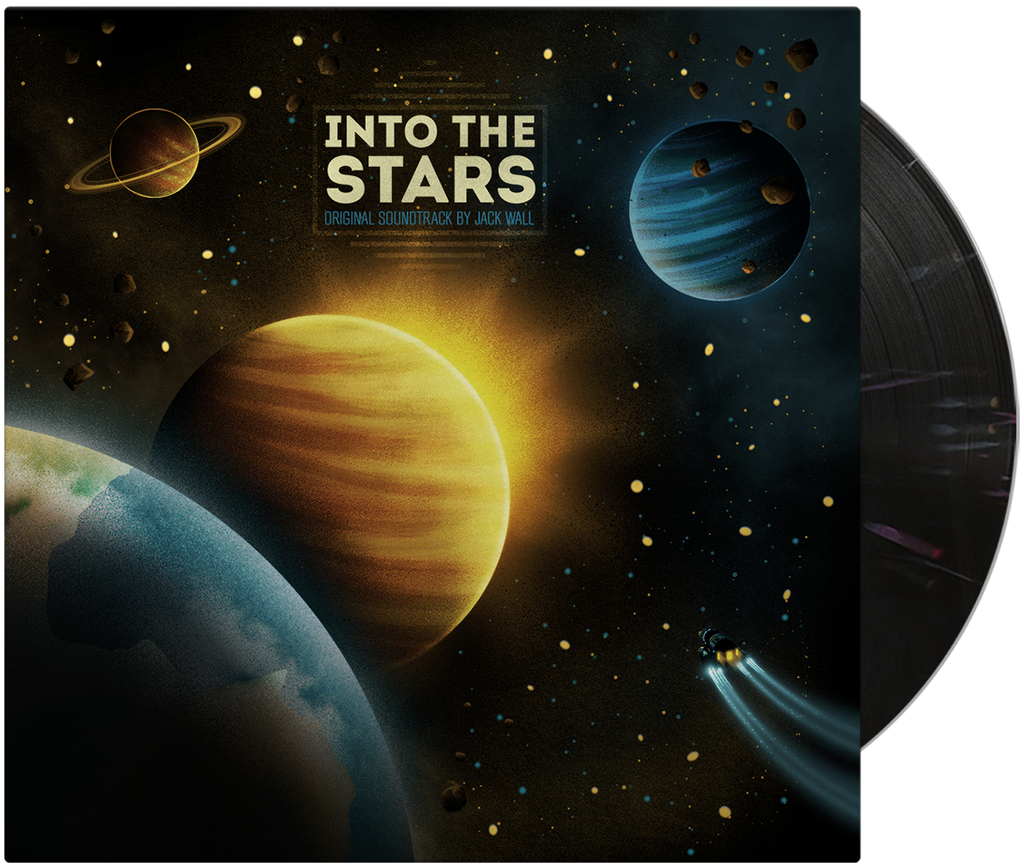 The title managed to secure a score from Jack Wall (Mass Effect 1 & 2, Black Ops II & III, Lost Planet 3), with additional contributions from  assistant Jim Lordeman. His music ranges from soft, classical exploration cues to perilous, intense space battle action.
The soundtrack's 41-minute, 18-track soundtrack was released on March 4 on digital stores and can be purchased here. For vinyl lovers, iam8bit have confirmed that the soundtrack will also be released as a limited edition beautifully-illustrated vinyl.
Posted on March 7, 2016 by Chris Greening. Last modified on March 7, 2016.