Club Nintendo Japan to release A Link Between Worlds soundtrack
Club Nintendo have announced their latest gift to Japanese customers. In November, those who spend 250 points will receive The Legend of Zelda -A Link Between Worlds- Sound Selection. The two disc set features 105 tracks from the hit 3DS game, indicating it is a complete soundtrack.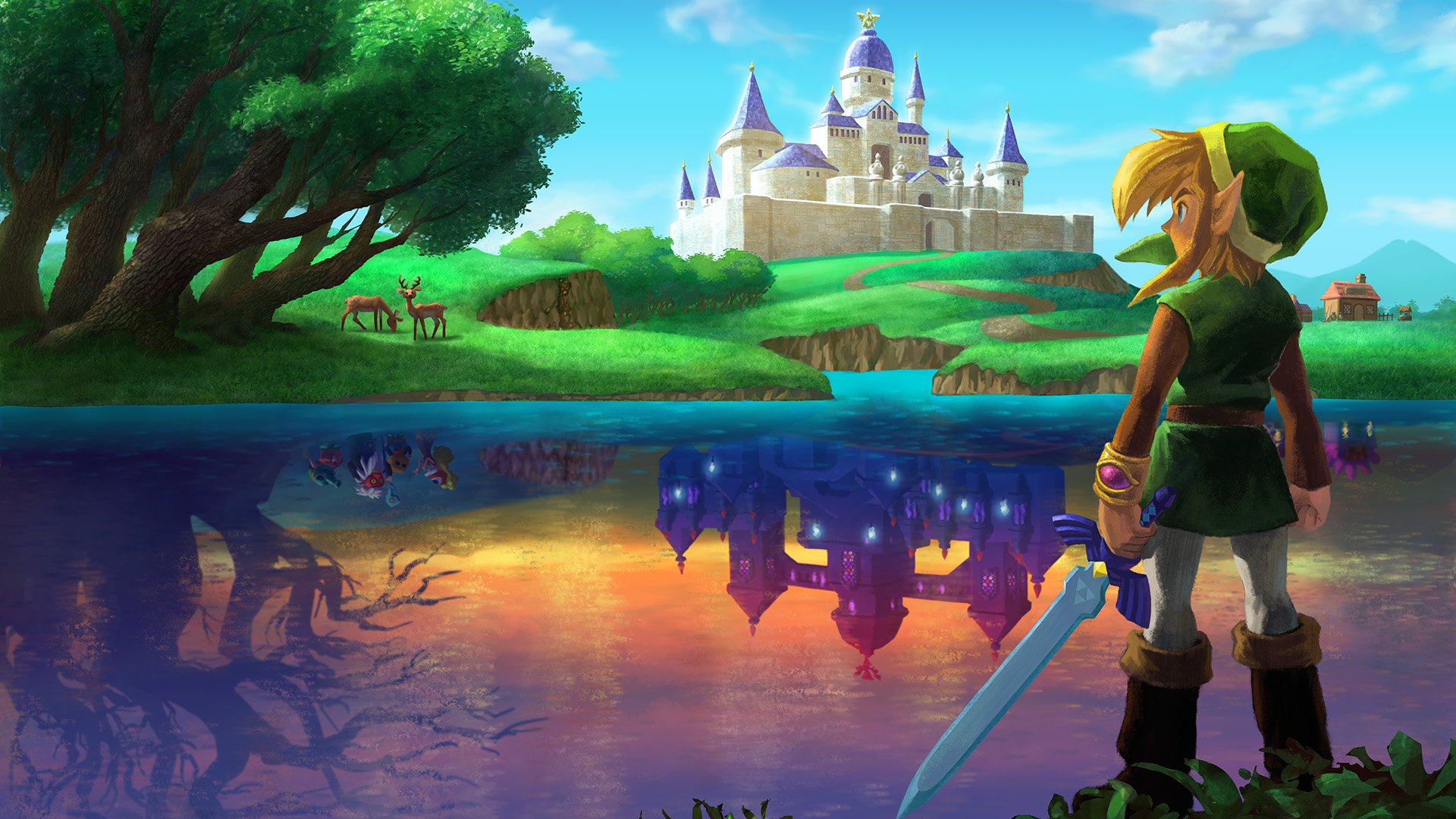 Written by Ryo Nagamatsu, the orchestral soundtrack blends original compositions with arrangements of the classic soundtrack for The Legend of Zelda: A Link to the Past. Six samples from the soundtrack are featured on the official site.
Posted on September 12, 2014 by Chris Greening. Last modified on September 12, 2014.