Far Cry 4: Cliff Martinez confirmed, soundtrack announced
It has long been rumoured that Cliff Martinez wrote the score for Far Cry 4. After all, he accidentally leaked his involvement in the project on his official website even before the game was announced. However, it has finally been officially confirmed that he is indeed penning the soundtrack for the Himalayan-set open-world title.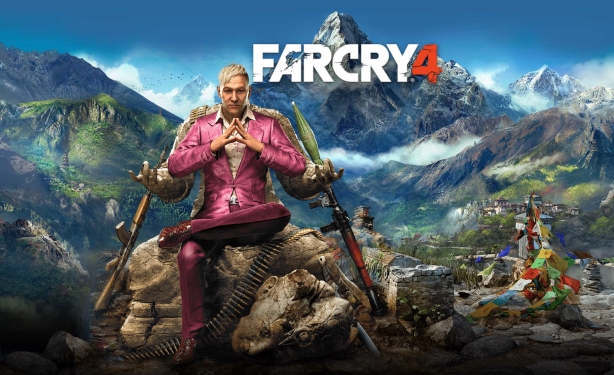 Invada Records have announced that they will publish the game's official soundtrack. Featuring two physical discs of Martinez's music for the game, the Far Cry 4 Soundtrack is available to pre-order at Amazon now ahead of its December 2 release. The label were previously responsible for the physical soundtrack releases for Watch_Dogs and Blood Dragon. In addition, a digital release featuring 30 tracks from the game is available through iTunes tomorrow.
A prolific musician, Martinez is best-known as the former bassist of the Red Hot Chili Peppers and the composer of the film scores Contagion, Drive, and The Normal Heart. Far Cry 4 marks his second video game score, following a co-composer role on Spore alongside Brian Eno.
Posted on November 3, 2014 by Chris Greening. Last modified on November 3, 2014.