Classical band Spark to perform Wind Waker concerto
On July 13, Symphonic Legends will be performed by London Symphony Orchestra and Chorus at the Barbican Centre, London. Produced by Thomas Boecker, the concert will feature orchestral interpretations of The Legend of Zelda series arranged by Jonne Valtonen and Roger Wanamo.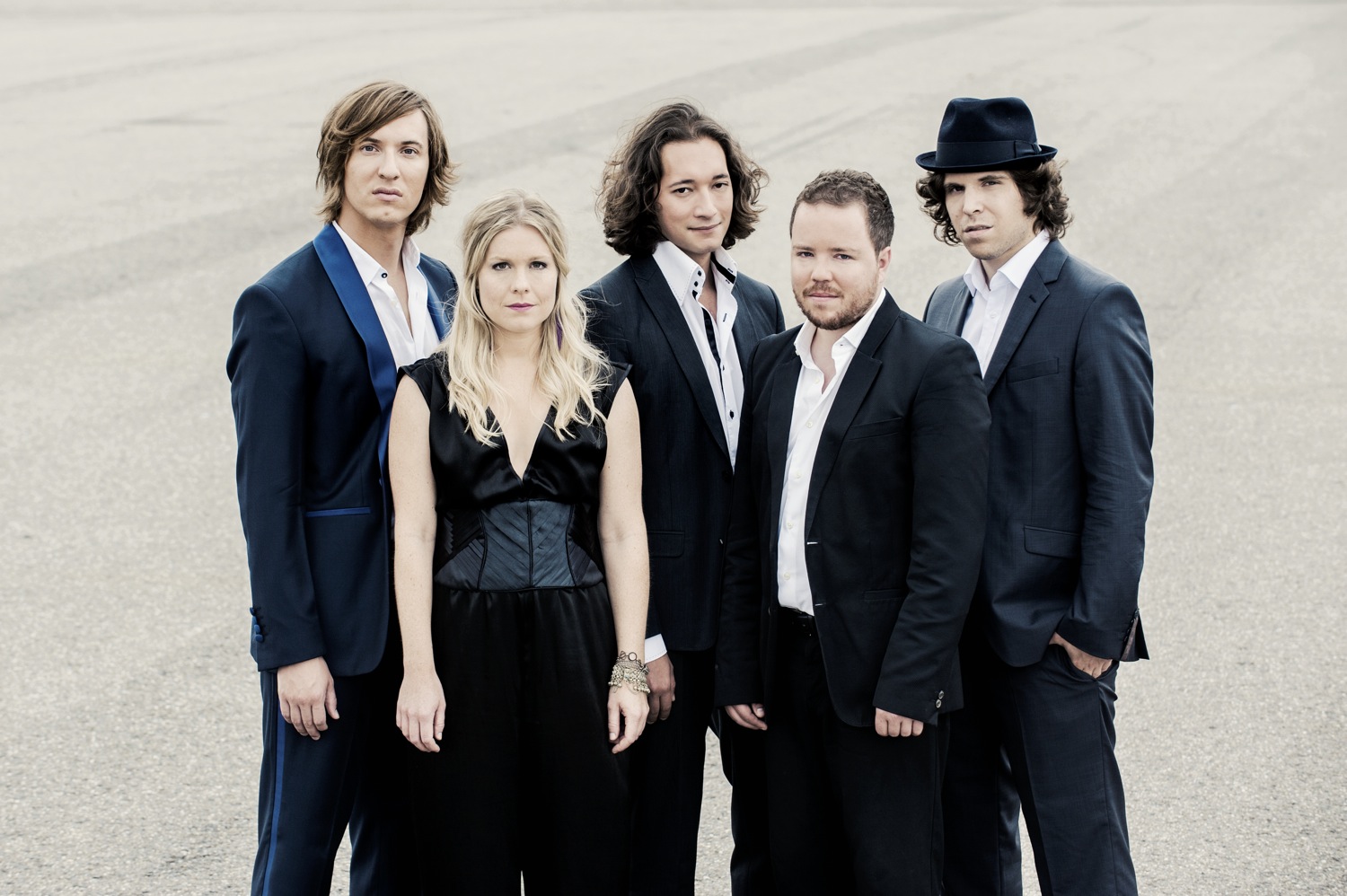 It was announced this week that the band Spark will perform alongside the London Symphony at the concert. Since their foundation in 2007, the five-musician group has quickly risen from a surprisingly fresh indie chamber music ensemble to one of Germany's most promising classical music exports. Boecker notes that "The group combines the virtuosity and precision of a classical chamber music ensemble with the power and bite of a rock band, opening up classical music to a completely new audience."
Together with the London Symphony, they will perform a three-movement concerto dedicated to The Wind Waker. Arranged by Roger Wanamo, this concerto was premiered by the Cologne Philharmonic at the concert Symphonic Selections.
Posted on April 7, 2014 by Chris Greening. Last modified on April 7, 2014.