Civ V composers release two orchestral sci-fi soundtracks
Michael Curran and Geoff Knorr, the composers behind Civilization V's acclaimed orchestral original scores, have released the soundtracks for two recently-released titles: Galactic Civilizations III and Ashes of the Singularity.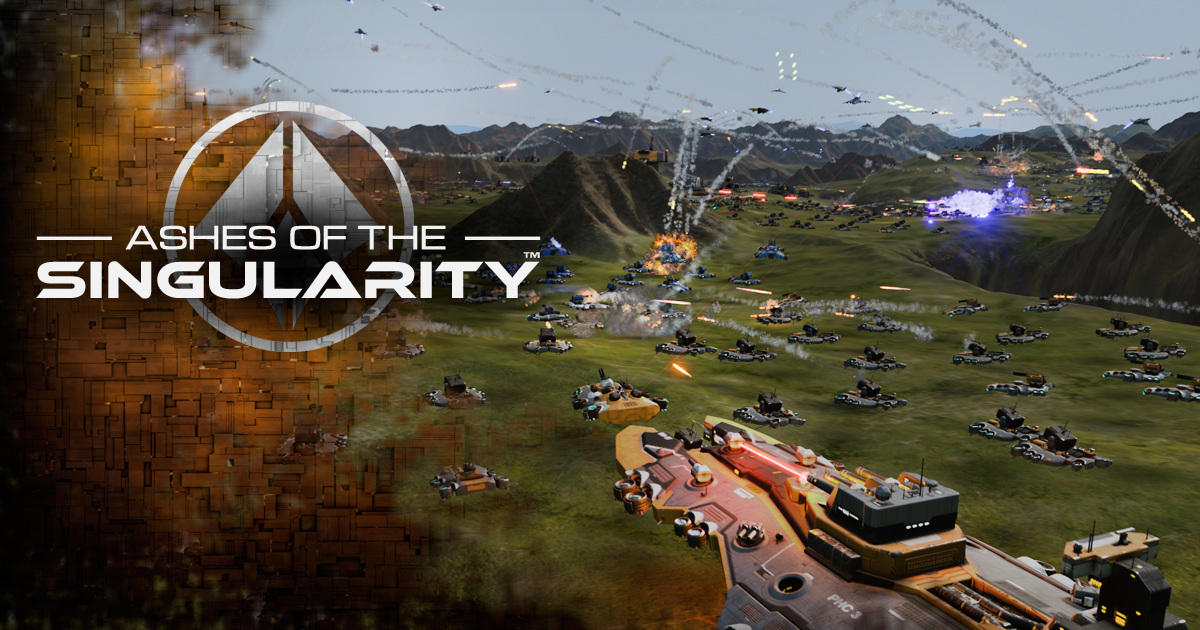 Both titles are interstellar strategy titles developed by Stardock, where Curran currently works as audio director. Both are vast orchestral soundtracks that channel influences from a range of sources, from the classical symphonies of Holst to the electro-orchestral hybrids of cyberpunk and modern Hollywood films.
The Ashes of the Singularity Original Soundtrack and Galactic Civilizations III Original Soundtrack can be purchased through digital music stores such as iTunes and streamed through Spotify now.
Posted on August 9, 2016 by Chris Greening. Last modified on August 9, 2016.