Ciel nosurge soundtrack and vocal discs finally being released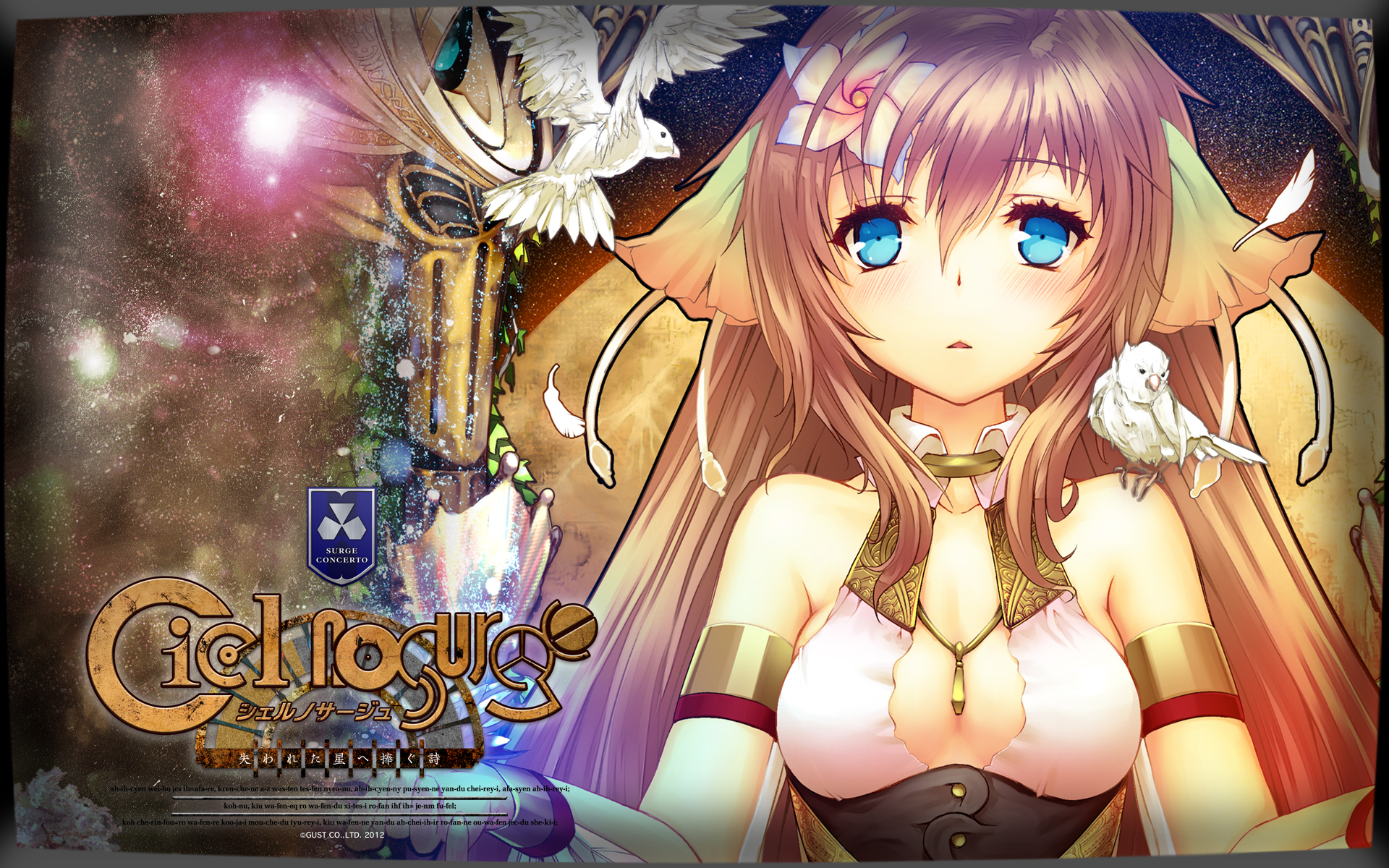 Since its release back in April 2012, Gust have released new episodes to Ciel nosurge on a regular basis. Three albums have been released for the episodes available so far, which have been reviewed in-depth below:
Ciel nosurge Genometric Concert Vol. 1 -Pact Songs-
Ciel nosurge Genometric Concert Vol.2 -Emotional Songs-
Ciel nosurge Original Soundtrack -Sound and World Reception Record- Sec. 1
With the release of the final twelfth episode of the Vita RPG, the developer can now also wrap up their album series for Ciel nosurge. On October 1, Tecmo Koei Games will release the third volume of the Genometric Concert series and the second soundtrack volume, featuring music from Akiko Shikata and other musicians.
Posted on August 13, 2014 by Chris Greening. Last modified on August 13, 2014.