Chrono Trigger: Limited Edition on PC features additional soundtrack content
Square Enix has released a port of the beloved SNES JRPG classic Chrono Trigger for PC this week, with a Limited Edition featuring new music content from Yasunori Mitsuda, according to Square Enix's official press release.  The Limited Edition, available until April 2, comes with an all-new five-track medley, as well as liner notes from composer Yasunori Mitsuda himself.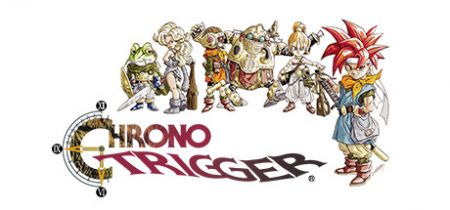 The Chrono Trigger PC port is available on Steam.
Chrono Trigger was released in 1995 for the Super Nintendo Entertainment System and has received universal acclaim and multiple re-releases ever since.  Many have praised the game's forward-thinking battle system, Dragon Ball-inspired artwork and folksy musical score by Yasunori Mitsuda.  While the PC port seems to be garnering negative reviews due to lackluster graphics and questionable interface decisions, Mitsuda-san's musical score remains intact.
Posted on February 28, 2018 by Reilly Farrell. Last modified on February 28, 2018.