Chiptune duo release George & Jonathan III for free
The music duo George & Jonathan have released their third original album. Filled with funky chiptune pieces, George & Jonathan III is available on a 'name-your-price' basis on their Bandcamp. It can also be enjoyed in conjunction with awesome visuals ("Puppy Love" is especially worthwhile) at their official site.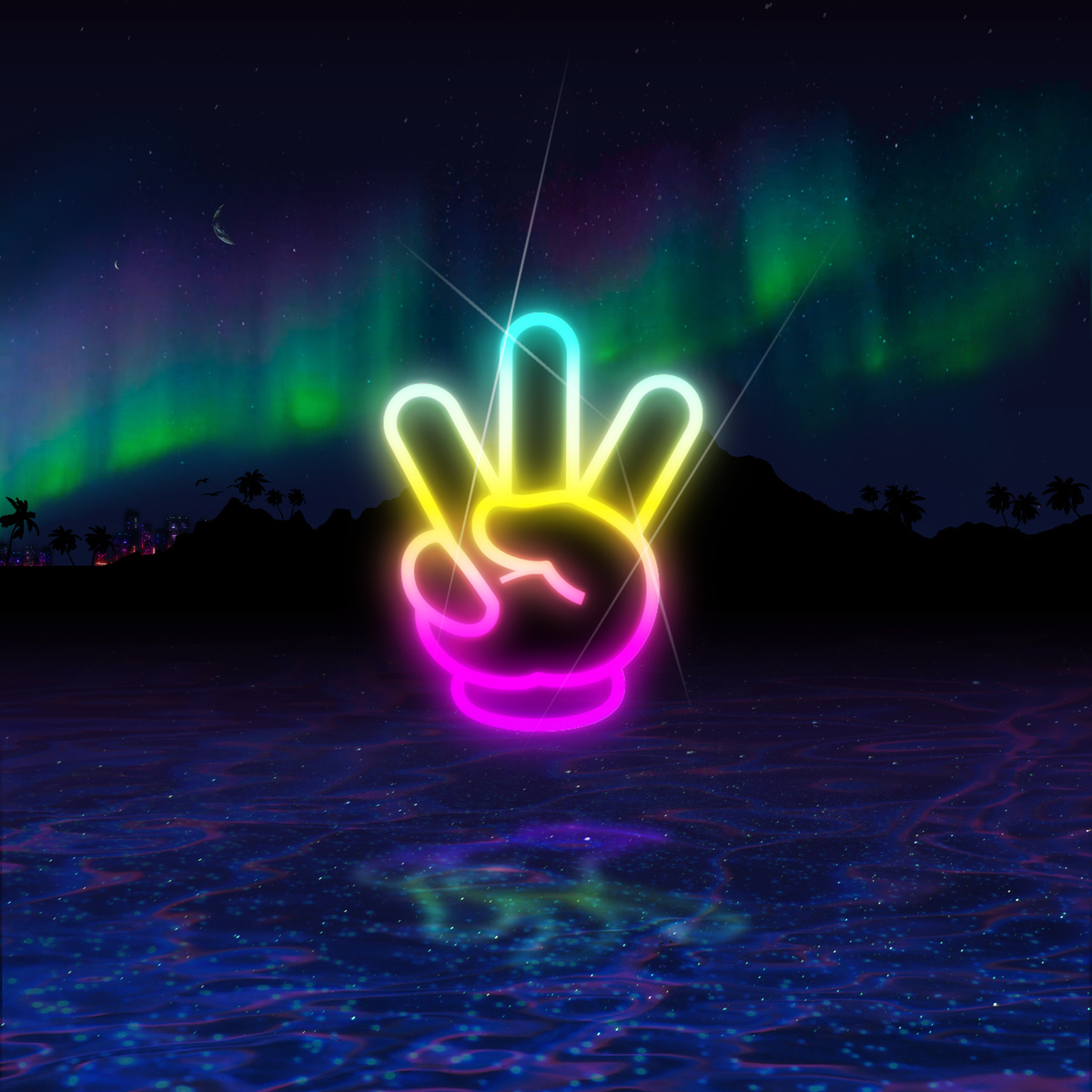 Expectations are high for this release. As site long-timers might remember, George & Jonathan's outstanding debut album The Best Music won at the Annual Game Music Awards 2010 and we have followed their activities closely ever since.
Posted on April 22, 2014 by Chris Greening. Last modified on April 22, 2014.