Chaos Rings III composer information and bonus soundtrack
On October 16, Square Enix will release Chaos Rings III for iOS, Android, and Vita, the fourth title in their critically-acclaimed mobile RPG series. Once again, Elements Garden composer and songwriter Noriyasu Agematsu wrote the soundtrack for the game.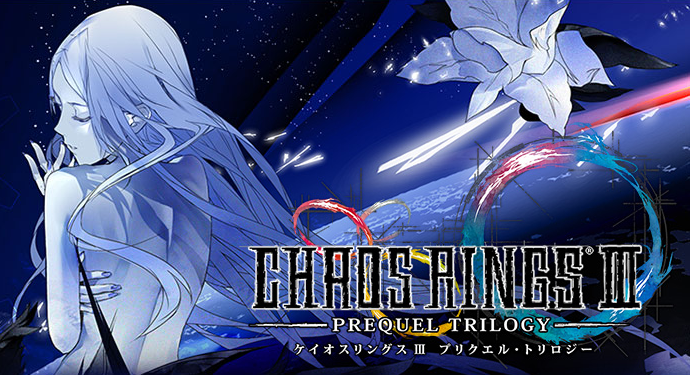 Square Enix have prepared a special limited edition package for the Vita version of the game, Chaos Rings III: Prequel Trilogy. It features a story and art book, an illustration book, and a music compilation. The Chaos Rings Music compilation features twelve remastered tracks from Chaos Rings, Chaos Rings II, Chaos Rings III, and Chaos Rings Omega, all composed by Agematsu.
Posted on August 6, 2014 by Chris Greening. Last modified on August 6, 2014.