Chad Seiter gains breakout role with Xbox One's ReCore
Chad Seiter has announced that he is scoring the newly-announced Xbox One exclusive ReCore, a post-apocalyptic game about a girl and her robot from Keiji Inafune and Armature Studio.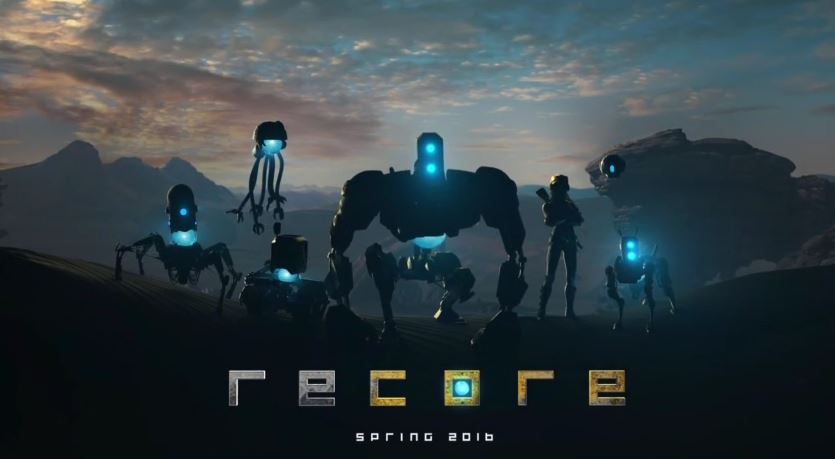 Specialising in cinematic composition and orchestration, Seiter entered the industry as an assistant for prolific film composer Michael Giacchino. Among his other recent credits are the score for LEGO: Jurassic World and the arrangements for concert tours Pokemon: Symphonic Evolutions and The Legend of Zelda: Symphony of the Goddesses.
Posted on June 17, 2015 by Chris Greening. Last modified on June 17, 2015.