Cellist Tina Guo collaborates with cinematic composers for charity album
Through her work on major game, film, and television scores, Tina Guo has developed an international multifaceted performance and recording career as a classical cellist, heavy metal electric cellist, erhuist, and composer. The AGMA-commended artist has just announced that she will release a charity collaboration album later this year. Set for release on October 1, Tina Guo & Composers for Charity features a series of cello-based original pieces composed by Guo's friends across the industry. For the album, Guo performed tracks by: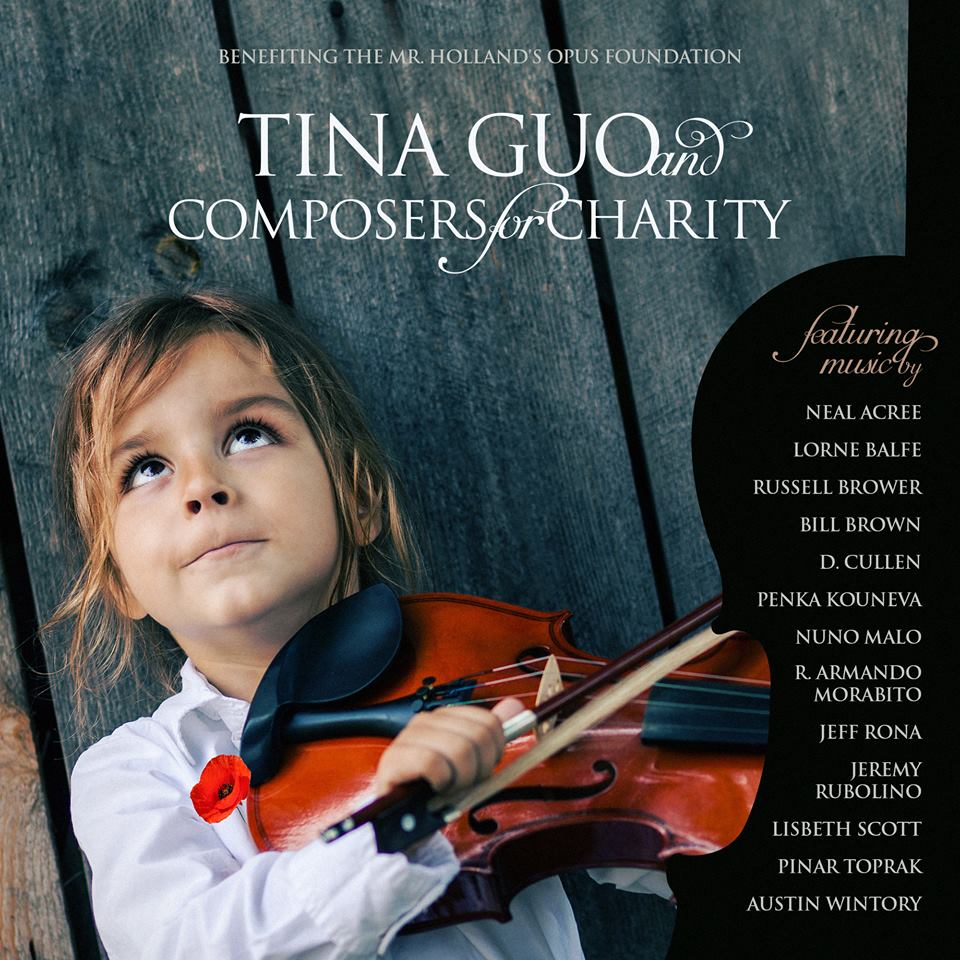 – Neal Acree: World of Warcraft, Diablo III
– Lorne Balfe: Beyond: Two Souls, Skylanders
– Russell Brower: Head of Audio at Blizzard Entertainment
– Bill Brown: Ghost Recon, Lineage II
– Deryn Cullen: Cellist for Mass Effect 3
– Penka Kouneva: Transformers, Prince of Persia
– Nuno Malo: LUV (film), Backlight (film)
– Ray Armando Morabito: Sea of Atlas (album), The Diamond Wedding (album)
– Jeff Rona (God of War III, Sharkwater (documentary)
– Jeremy Rubolino (The Good Night (film) Throwing Punches (documentary)
– Lisbeth Scott: Vocalist for Metal Gear Solid 4
– Pinar Toprak: Ninety-Nine Nights, The River Murders (film)
– Austin Wintory: Journey, The Banner Saga
100% of proceeds from this digital-only release will go directly to The Mr. Holland's Opus Foundation to help keep music alive in our schools by donating musical instruments to under-funded music programs all around the country. Preview tracks, featuring music from Lorne Balfe and Neal Acree, can be heard below.
Posted on August 31, 2014 by Chris Greening. Last modified on August 31, 2014.