Celldweller and Atlas Plug take the reins for Killer Instinct: Season 3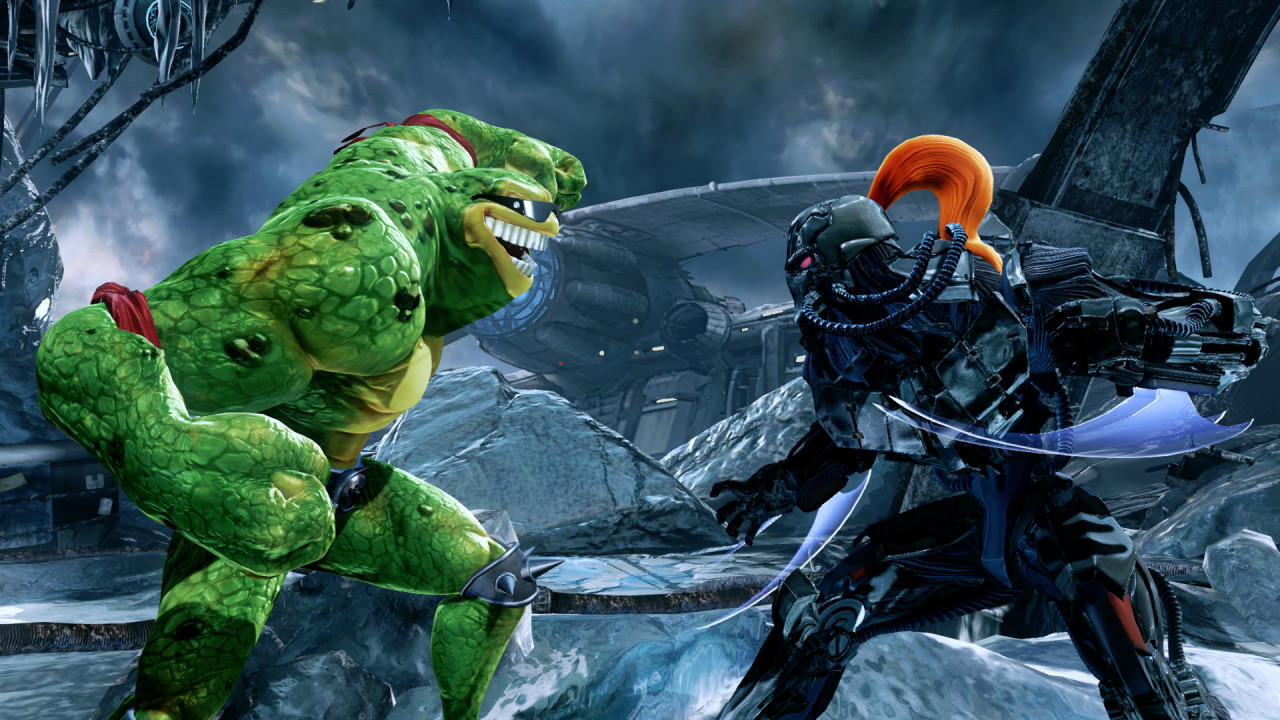 Microsoft announced at Gamescom that Killer Instinct: Season 3 will be coming to Xbox One and Windows 10 in March 2016. Surprisingly, Mick Gordon has announced he is leaving behind the series after creating the gloriously received scores for Season 1 and Season 2. Killer Instinct: Season 3 will instead be the product of Celldweller and Atlas Plug, the electronic fusion projects of Klayton (real name: Scott Albert) and Tom Salta.
For Killer Instinct: Season 3, Klayton and Salta will collaborate to create "some seriously kick-ass music to kick-ass to, Killer Instinct style". The artists have skeletal ideas on how to score the new characters and, in the spirit of Gordon's work, will ensure each character has their own distinct sound. This is exemplified by the retro-meets-modern theme they penned for the newly-released character Rash from Battletoads (listen below).
In addition to penning their own original albums, both Klayton and Salta have contributed licensed and original music to countless video games, notably the Dead Rising, Ghost Recon, and Halo series. The artists have extensively collaborated in the past, for example on Ghost Recon Advanced Warfighter's "Ghosts".
Posted on August 7, 2015 by Chris Greening. Last modified on August 7, 2015.