Catch us at MAGFest this weekend!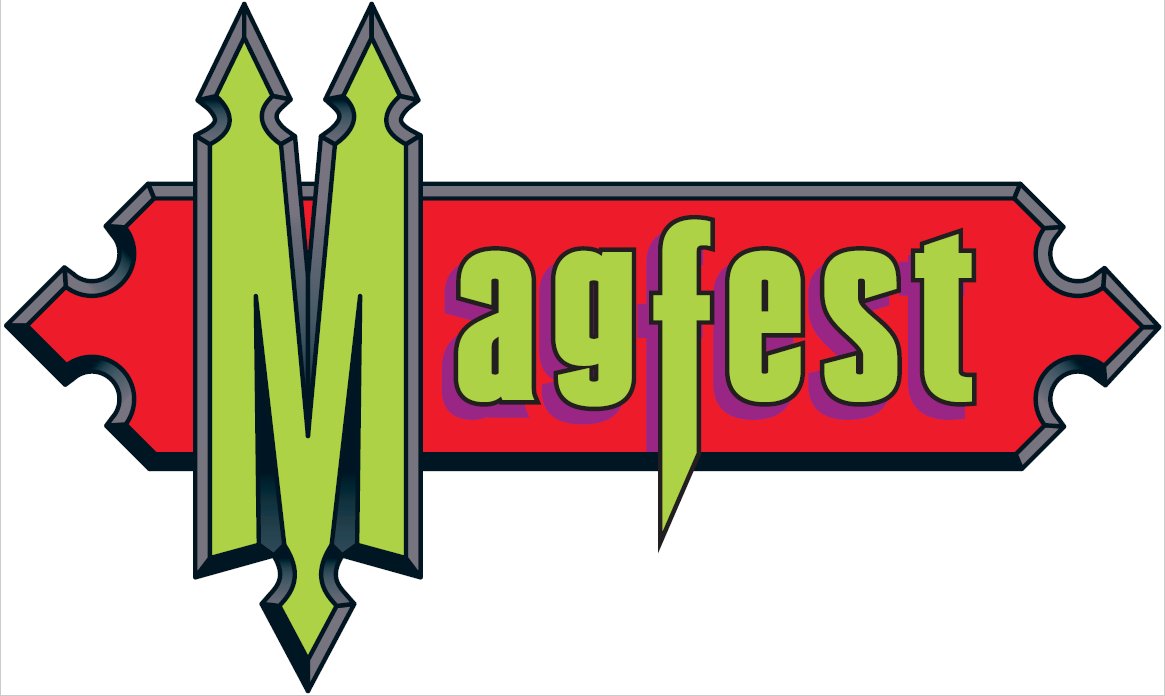 This weekend, the long-running music and gaming festival MAGFest will be taking over National Harbor, Maryland. The four-day event will showcase musical performances, special guests, and indie games.
Among the special guests this year will be top video game music composers such as David Wise (Donkey Kong Country), Austin Wintory (Journey), and Saori Kobayashi (Panzer Dragoon). There'll also be numerous musical guests, ranging from chiptune artists such as goto80 and A_Rival, to rock bands such as Machinae Supremacy and The Protomen, to gaming's two biggest string quartets.
As with past years, staff from VGMO will be reporting on the event. Say hello to our co-editor-in-chief, Emily McMillan, if you see her!
Posted on January 5, 2017 by Chris Greening. Last modified on January 5, 2017.