Capcom's in-house team supplements Devil May Cry 4 soundtrack
This week, Capcom released the enhanced port Devil May Cry 4: Special Edition for PlayStation 4, Xbox One, and PC. While the majority of the game reused the soundtrack from the original, a few new tracks were added to represent the bonus characters, notably the Vergil battle theme "Let's Just See" and Trish/Lady battle theme "See You There".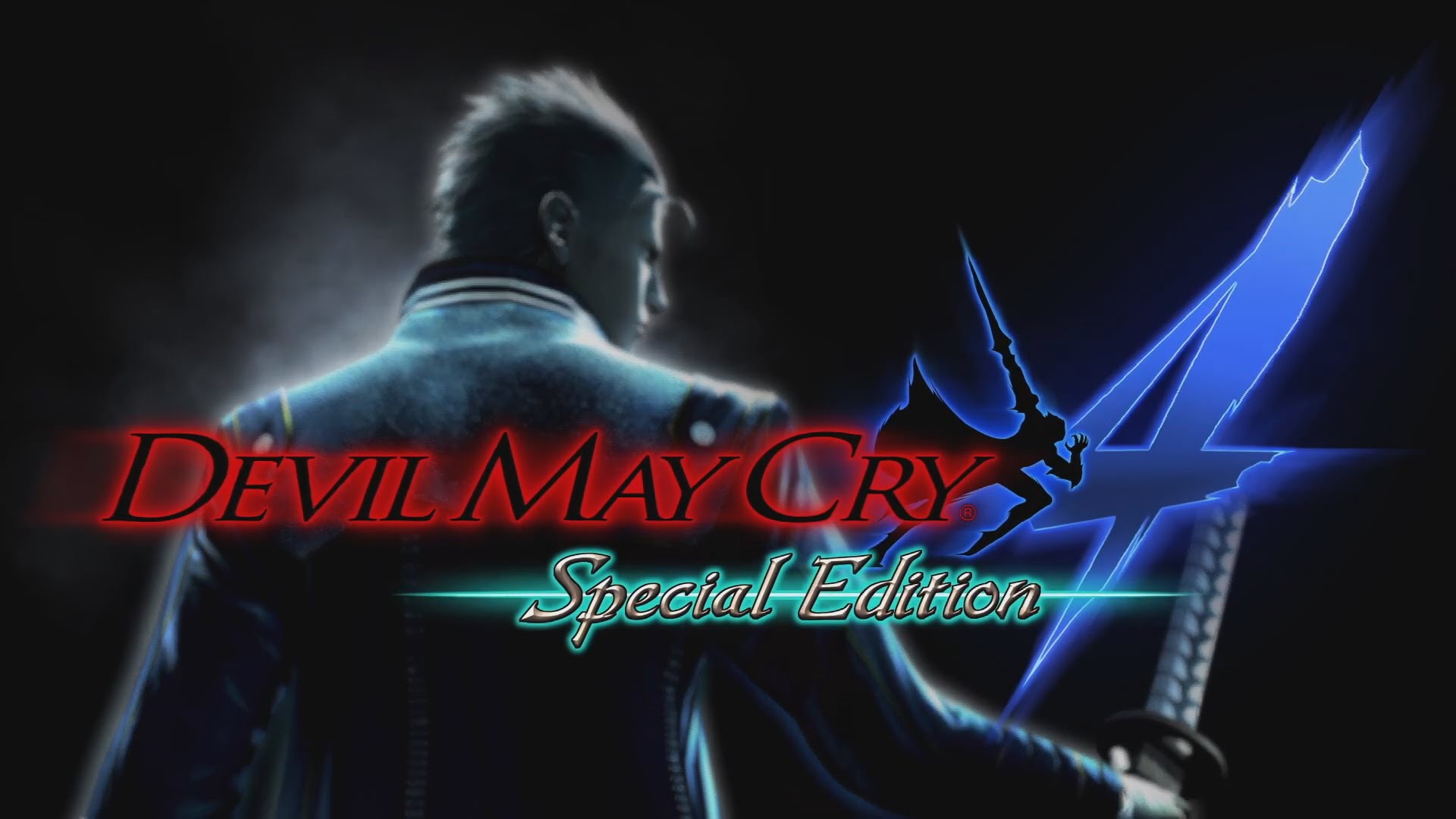 The game credits confirm two in-house Capcom composers were responsible for the new music: franchise newcomer Miwako Chinone (fresh from Monster Hunter 4G) and Devil May Cry 4 returnee Akihiko Narita (last seen on Resident Evil 6). Tetsuya Shibata did not return, having left Capcom to set up his own music production company Unique Note.
The Collector's Edition of the game features the Devil May Cry 4 -Special Edition- Premium Music Selection. This 23-track disc features fan favourite tracks from Devil May Cry 4 and the new pieces penned for the special edition.
Posted on June 25, 2015 by Chris Greening. Last modified on June 25, 2015.