Bravely Second to switch composers to Supercell's ryo
After Bravely Default sold over a million copies worldwide, Square Enix is currently deep into the development of Bravely Second, a fully-fledged sequel for the 3DS. In shocking news, Sound Horizon's Revo will not be returning as the composer for the game due to scheduling conflicts.
Instead, he will be replaced by ryo, the leader of the douijin-turned-pro J-pop group Supercell. While best known for his songwriting, for vocaloids and vocalists alike, he has nevertheless written background music and numerous songs for animes, dramas, and even the occasional video game. However, Bravely Second will represent his first fully-fledged game score.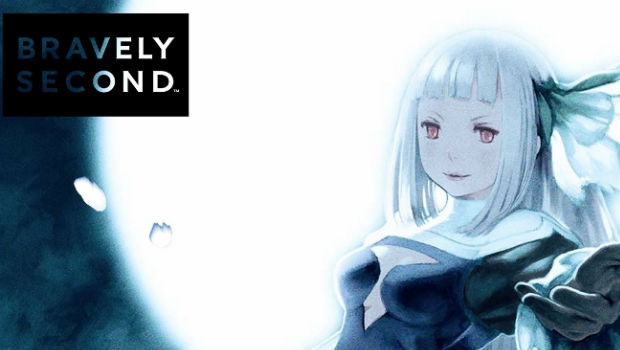 As summarised by Siliconera, ryo was considered a fresh choice for the project. Producer Tomoya Asano explained that "Similar to the way we decided to use Revo in the previous game, we decided that we wanted someone who can make music with melodies that stand out". ryo was a perfect fit who also happened to be a major fan of the original game.
While the majority of Bravely Second will feature new music, Revo's themes from the original game will be reprised in some cases, for example the town background music.
Posted on August 2, 2014 by Chris Greening. Last modified on August 2, 2014.