Boris Salchow reunites with Insomniac on Sunset Overdrive
After several hints, Boris Salchow has confirmed on his official website that he is working on Sunset Overdrive. He is currently finishing up the cinematic score for the Xbox One exclusive ahead of its October 28 release date.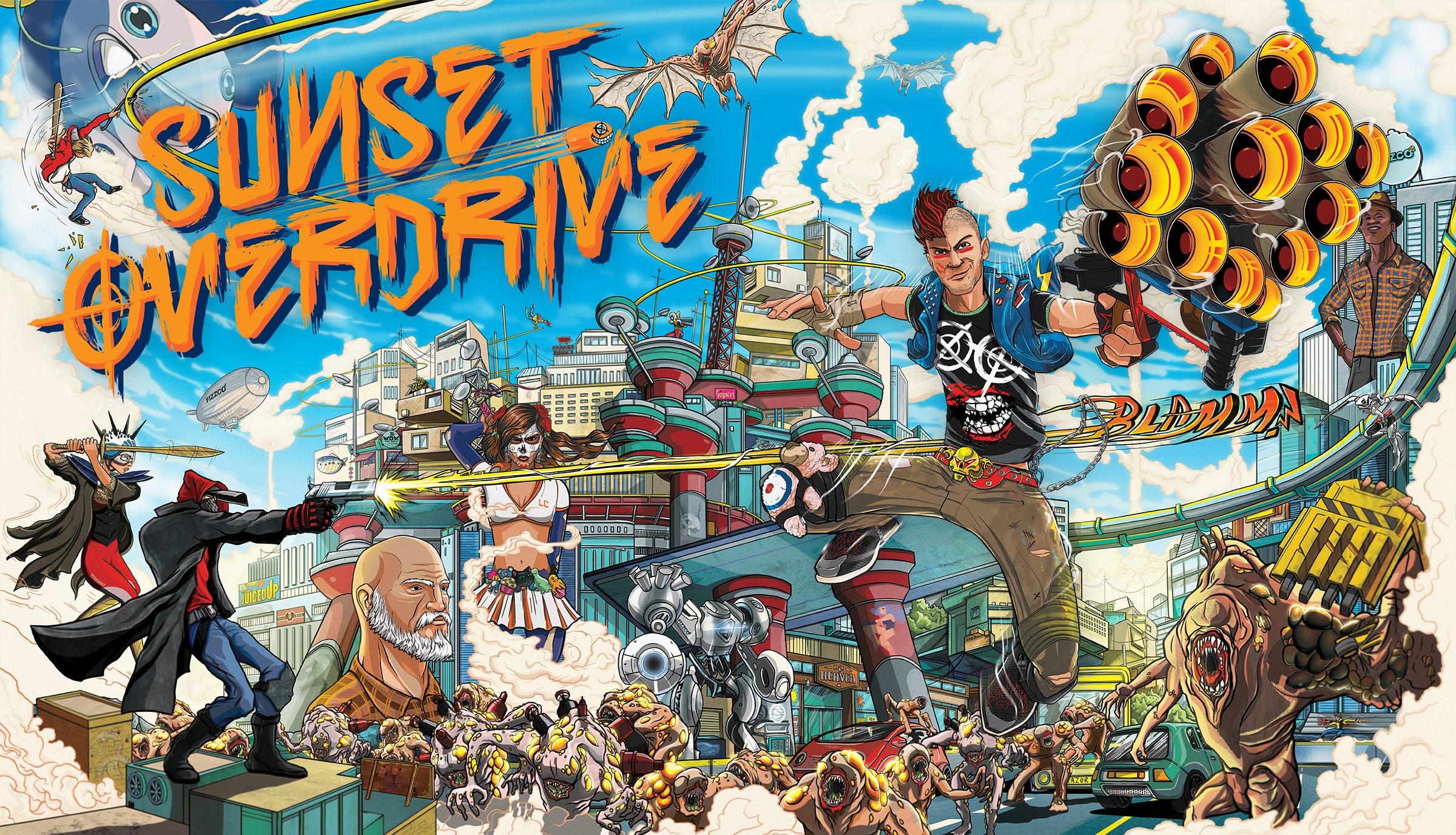 An experienced game, television, and film composer, Salchow is best known for his work on Ratchet & Clank: A Crack in Time, Resistance 2, Resistance 3, and FUSE. Sunset Overdrive will mark his fifth collaboration with Insomniac Games.
It was also announced this week that Salchow will attend PAX Prime's Maestros of Video Games panel at the end of the month alongside Martin O'Donnell, Jesper Kyd, Darren Korb, Sascha Dikiciyan, and Oleksa Lozowchuk.
Posted on August 2, 2014 by Chris Greening. Last modified on August 2, 2014.