Annual Game Music Awards 2017 – Artists of the Year

We are pleased to present the winners in the 'Artists of the Year' category of the Annual Game Music Awards 2017. These panel-voted, officially-recognised awards provide a thorough and wide-reaching recognition of achievement in game music over the last year. The panelists have selected their choices by carefully considering the merit of the game music created this year — as art and entertainment, as part of in-game experiences and as part of stand-alone albums. Congratulations to all winners, runners-up, and nominees.
Outstanding Artist — Eastern Composer
Keiichi Okabe
Keiichi Okabe's contributions, both to Nier: Automata and Final Fantasy XV Episode Gladiolus showcased his prowess with vocals in music and helped define both soundtracks. –Don Kotowski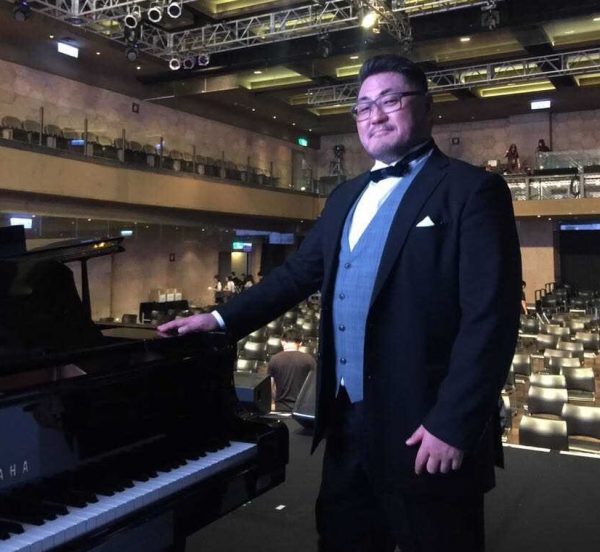 Runner-Up
Yasunori Mitsuda
Other Nominations
Kohei Tanaka
Shoji Meguro
Yugo Kanno
Outstanding Artist — Western Composer
Joris de Man
Every section of Horizon Zero Dawn's sprawling soundtrack was invaluable in building the game's musical identity. However, Joris de Man's warm melodies and rich orchestration brought the soundtrack to a whole new level. -Emily McMillan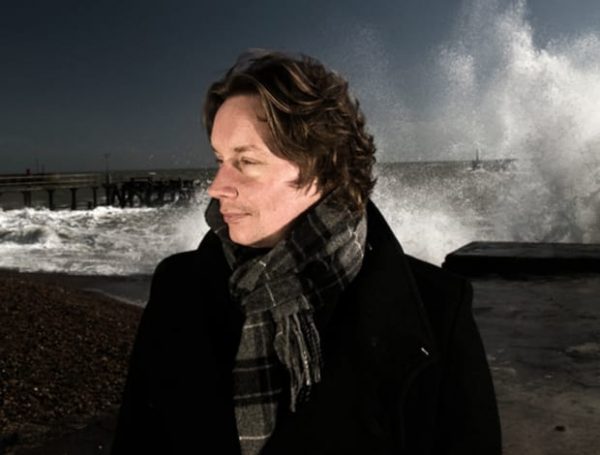 Runners-Up
Grant Kirkhope
Other Nominations
Borislav Slavov
Jessica Curry
Patrice Borgeault
Outstanding Artist — Independent Composer
David García Díaz
For Rime, Spanish composer David García Díaz wrote an ambitious score that conveys much of the game's emotional texture. In addition to writing all of Rime's music, Díaz had a hand in its presentation, using visual scripting to create an adaptive soundtrack that responds to player movement. As a testament to his skill, Díaz's Rime compositions earned him a job at Ninja Theory, where he scored the critically-acclaimed Hellblade: Senua's Sacrifice. -Michael Hughes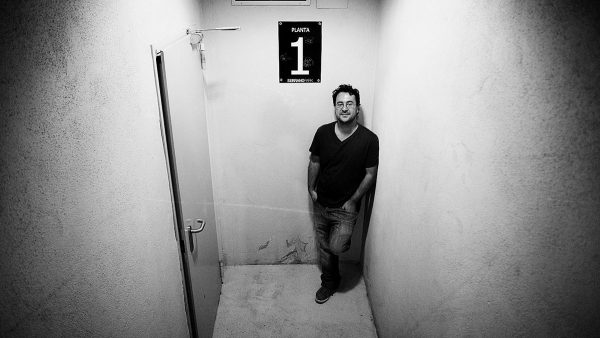 Runner-Up
Alec Holowka
Other Nominations
Ari Pulkkinen
Darren Korb
Stoj Snak
Outstanding Artist — Newcomer
Kristofer Maddigan
Kristofer Maddigan tackled his first game score with such a high level of skill, dedication, and ingenuity that he received immediate acclaim upon Cuphead's release. The 30s-inspired jazz score not only featured superb compositions and performances, but brought a whole new genre of music to the game soundtrack table. -Emily McMillan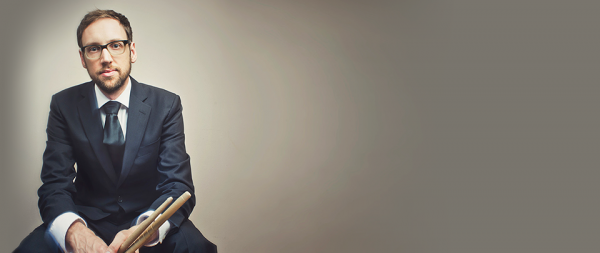 Runners-Up
Jeff Russo
Other Nominations
Daughter
Mariam Absounnasr
Tee Lopes
Outstanding Artist — Soloist
 J'Nique Nicole
J'Nique Nicole's voice complemented the NieR universe wonderfully and brought both beauty and power to each of her contributions, whether solo or alongside Emi Evans, Nakagawa Nami, and Marina Kawano. -Don Kotowski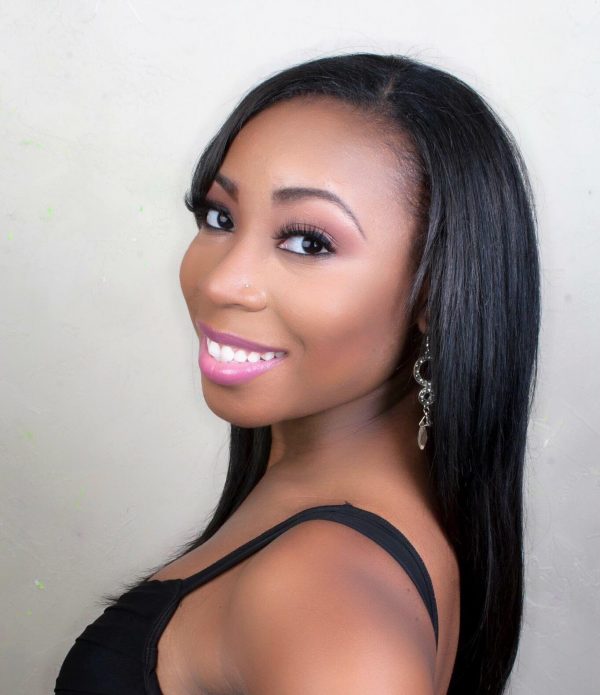 Runners-Up
Julie Elven
Other Nominations
Kate Higgens
Nakagawa Nami
Sebastien Surel
Outstanding Contribution — Ensemble
ANÚNA
Ireland's ANÚNA brought a haunting and ethereal atmosphere to Xenoblade Chronicles 2, reminiscent of Mitsuda's work on Xenogears. It's no wonder they'll be featured on the upcoming remastered soundtrack to that very game. -Don Kotowski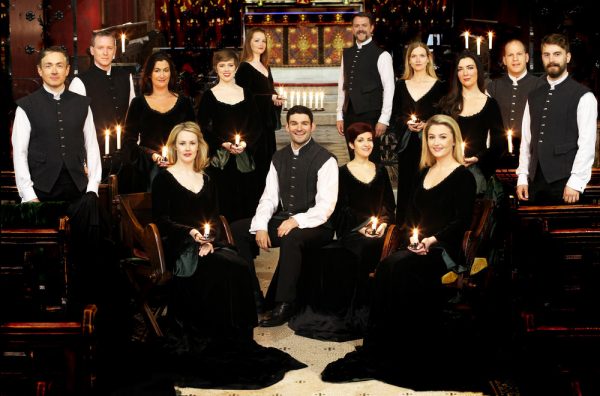 Runners-Up
Kanagawa Philharmonic Orchestra
Other Nominations
Daughter
Hungarian Studio Orchestra
Nashville Scoring Orchestra
Posted on February 7, 2018 by Emily McMillan. Last modified on February 7, 2018.