Annual Game Music Awards 2015 – Scores of the Year

We are pleased to present the winners in the 'Scores of the Year' category of the Annual Game Music Awards 2015. These panel-voted, officially-recognised awards provide a thorough and wide-reaching recognition of achievement in game music over the last year. The panelists have selected their choices by carefully considering the merit of the game music created this year — as art and entertainment, as part of in-game experiences and as part of stand-alone albums. Congratulations to all winners, runners-up, and nominees.
Best Score — Traditional / Acoustic
The Great Ace Attorney
The score to Dai Gyakuten Saiban, or The Great Ace Attorney, exceeded already high expectations for the Ace Attorney series. Yasumasa Kitagawa and Hiromitsu Maeba worked together to create a streamlined but varied score with high-quality instrumentation and engaging melodies.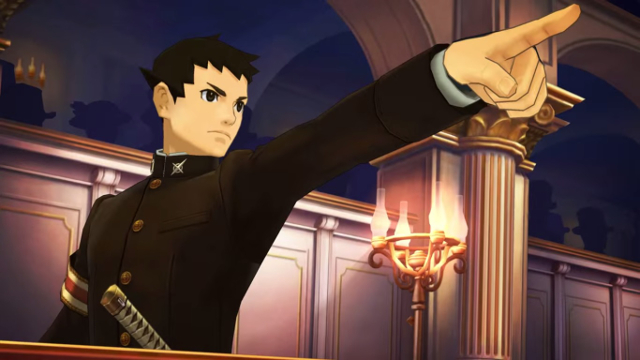 Runners-Up
Atelier Sophie: The Alchemist of the Mysterious Book
Final Fantasy XIV: Heavensward
Other Nominations
Grim Fandango Remastered
Nuclear Throne
Runbow
Shadowrun: Hong Kong
Trine 3: The Artifacts of Power
Best Score — Orchestral / Cinematic
Ori and the Blind Forest
For Ori and the Blind Forest, Gareth Coker created a score as magical as the acclaimed game itself. Elegant, melodious, and ethereal, his orchestral compositions elevate the heartfelt adventure of Ori in the breathtaking landscape of Nibel into a truly emotional experience for the players.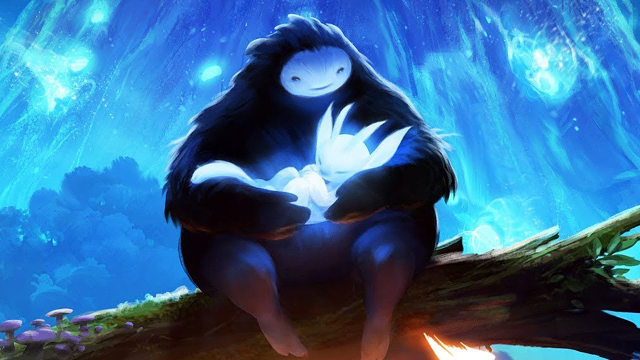 Runners-Up
The Witcher 3: Wild Hunt
Bloodborne
Other Nominations
Assassin's Creed: Syndicate
Cities: Skylines
Everybody's Gone to the Rapture
The Order: 1886
Xenoblade Chronicles X
Best Score — Rock / Electronic
Hotline Miami 2: Wrong Number
Bold, evocative, and sprawling with creativity, Hotline Miami 2 succeeds in the daunting task of improving upon its predecessor's already fantastic soundtrack. Crafted by a large team of indie artists with superb electronic production values, nearly every moment of Hotline Miami 2's 3+ hour score is exceptional.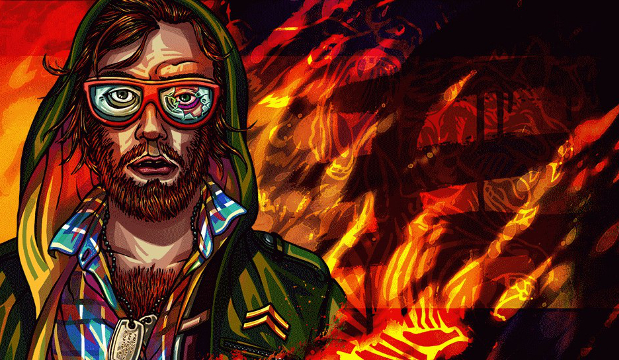 Runners-Up
Splatoon
Codename: S.T.E.A.M.
Other Nominations
7th Dragon III code VFD
Axiom Verge
N++
There Came An Echo
Yakuza Zero
Best Score — Chiptune / Retro
Undertale
Undertale was 2015's biggest gaming surprise and its incredible soundtrack was no small part of its greatness. An epic collection of gorgeously composed chiptune masterworks, newcomer Toby Fox has created a sublime auditory experience which proves as powerful on its own as in the game it was made for.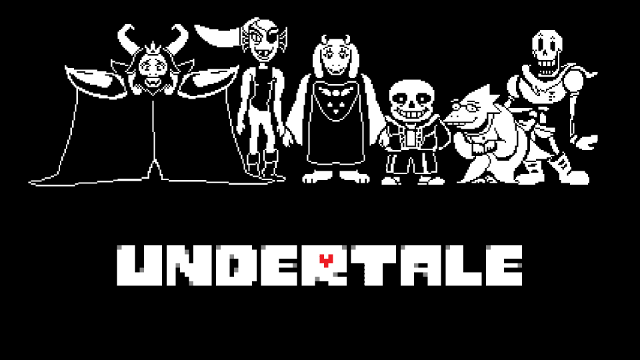 Runners-Up
Chroma Squad
Super Mario Maker
Other Nominations
Box Boy!
Castle in the Darkness
Horizon Chase
Super Galaxy Squadron
Touhou Kanjuden: Legacy of Lunatic Kingdom
Best Score — Rhythm / Music Game
Persona 4: Dancing All Night
The unique pop compositions of Persona 4 make a great basis for Dancing All Night and give the score a distinct voice above other rhythm games. Memorable and catchy themes, mixed with a great and varied list of remixers, turned out to be a winning combination.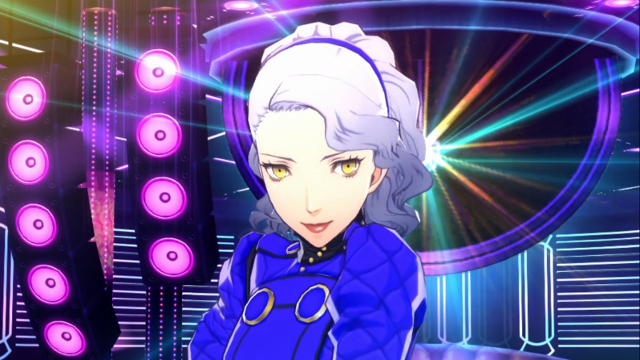 Runners-Up
Ephemerid: A Musical Adventure
Theatrhythm: Dragon Quest
Other Nominations
beatmania IIDX 22 PENDUAL
Eat Beat: Dead Spike-san
IA/VT Colorful
Rhythm Tengoku: The Best Plus
Superbeat: XONiC
Best Score — Western Localisation
Etrian Odyssey Untold 2: The Fafnir Knight
Yuzo Koshiro and Takeshi Yanagawa's re-imagining of the Etrian Odyssey 2 soundtrack breathes new life into the revered originals. The new music for the game's story mode, featured in both FM and live performance varieties, marries the styles heard in both Etrian Odyssey 2 and Etrian Odyssey 3 with great success.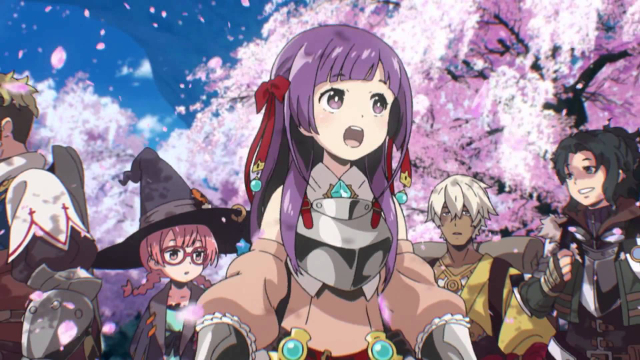 Runners-Up
Monster Hunter 4 Ultimate
The Legend of Heroes: Trails of Cold Steel
Other Nominations
Corpse Party: Blood Drive
Oreshika: Tainted Bloodlines
Strania: The Stella Machine
The Legend of Legacy
Yakuza 5
Winner descriptions by Oliver Jia, Emily McMillan, KT Wong, Christopher Huynh, and Don Kotowski. 
Posted on February 13, 2016 by Chris Greening. Last modified on February 13, 2016.