Annual Game Music Awards 2014 – Scores of the Year

We are proud to present the winners in the 'Scores of the Year' category of the Annual Game Music Awards 2014. These panel-voted, officially-recognised awards provide a thorough and wide-reaching recognition of achievement in game music over the last year. The panelists have selected their choices by carefully considering the merit of the game music created this year — as art and entertainment, as part of in-game experiences and as part of stand-alone albums. Congratulations to all winners, runners-up, and nominees.
Best Score — Traditional / Acoustic
Transistor
Darren Korb's best-selling soundtrack for Transistor appealed to a wide spectrum of listeners with its rich and moody genre mashups. What truly elevates its status to masterpiece, however, is how it perfectly complemented the game's visual style to create a truly immersing in-game experience.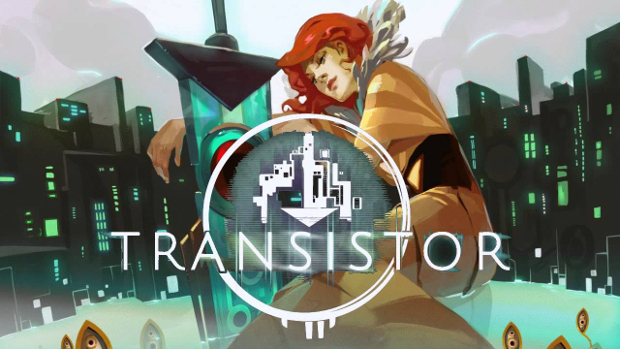 Runners-Up
The Legend of Heroes: Sen no Kiseki II
Child of Light / The Sailor's Dream (tie)
Other Nominations
Ar nosurge
D4: Dark Dreams Don't Die
Pokémon Omega Ruby & Alpha Sapphire
Samurai Warriors 4
Tears to Tiara II
The Last Tinker: City of Colors
Best Score — Orchestral / Cinematic
The Vanishing of Ethan Carter
The atmospheric, cinematic soundtrack for The Vanishing of Ethan Carter marries beautifully with the game's visuals. Newcomer Mikolai Stroinski ensured the score also drew in stand-alone listeners by incorporating resonant themes and heartfelt emotions in a subtle, meaningful manner.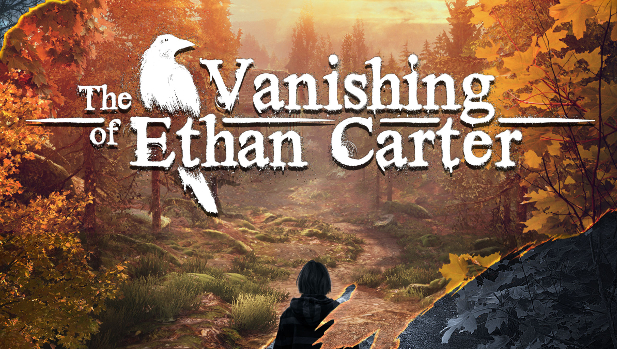 Runners-Up
Bayonetta 2
The Banner Saga
Other Nominations
Alien: Isolation
Destiny
Dragon Age: Inquisition
Far Cry 4
Lara Croft and the Temple of Osiris
SPATE
World of Warcraft: Warlords of Draenor
Best Score — Rock / Electronic
Guilty Gear Xrd: Sign
Exuberantly composed and produced, Guilty Gear Xrd: Sign is arena rock music at some of its finest. Offering a tantalising combination of new and old anthems, instrumental and vocal themes, Daisuke Ishiwatari captured the charm of the fighting series' classic scores while introducing his sound to a new generation.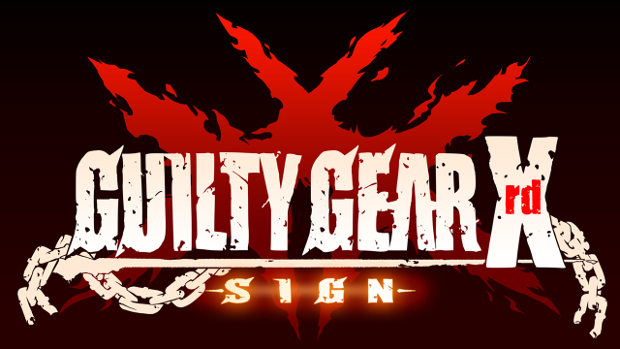 Runners-Up
Mario Kart 8
Hohokum
Other Nominations
Dengeki Buko: Fighting Climax
Freedom Wars
Lethal League
Luftrausers
Razion
Ryu ga Gotoku: Ishin!
Velocity 2X
Best Score — Chiptune / Retro
Donkey Kong Country: Tropical Freeze
There's no doubt that Nintendo did the right thing by bringing back oft-neglected old-timer David Wise to helm an all-new score of the Donkey Kong Country franchise. Universally beloved, Tropical Freeze's soundtrack proves to be a fun, vivid, and epic journey from start to finish.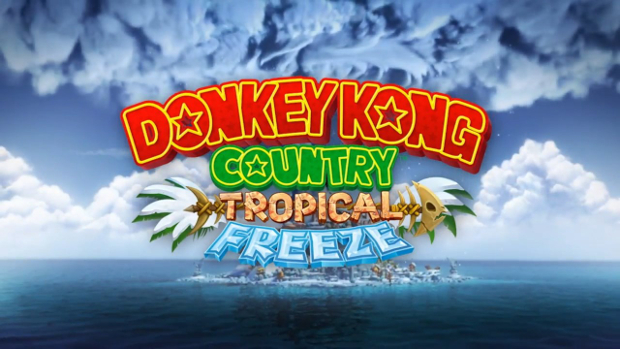 Runners-Up
Shovel Knight
Super Smash Bros. for Wii U / Trace Vector (tie)
Other Nominations
Escape Goat 2
Freedom Planet
Lovely Planet
Minna de Mamotte Knight: Hime no Tokemeki Rhapsody
Tiny Barbarian DX: Ruins of Xanadu
TowerFall: Ascension
Best Score — Rhythm / Music Game
Crypt of the NecroDancer
Danny Baranowsky was born to score Crypt of the NecroDancer. His signature infectious beats are an ideal fit for the game's rhythm gameplay, while his daring chiptune-rock-techno hybrids reflect the dungeon crawler's bold personality and 16-bit visual style.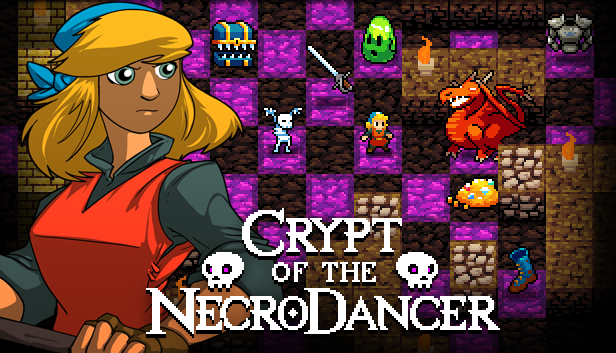 Runners-Up
Theatrhythm: Final Fantasy Curtain Call
Fantasia: Music Evolved
Other Nominations
A City Sleeps
beatmania IIDX 21 SPADA
Hatsune Miku: Project Diva F 2nd
Magical Beat
Micron
One Finger Death Punch
Rhythm Thief & The Paris Caper
Best Score — Western Localisation
Danganronpa 2: Goodbye Despair
In 2014, the Danganronpa franchise transitioned from Japanese cult favourite to global phenomenon as its first two games were finally localised. While Masafumi Takada's scores for both are excellent, the sequel particularly immersed with its strange, bold, and often downright contradictory sounds.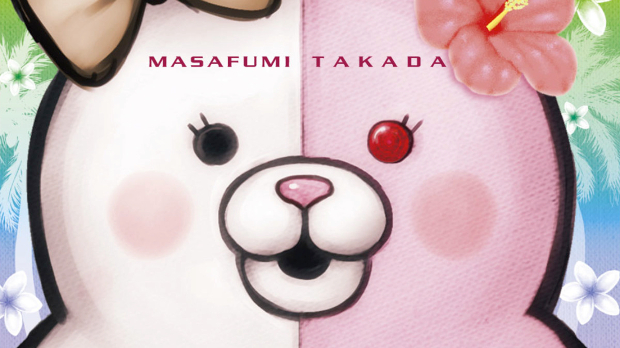 Runners-Up
Professor Layton vs. Phoenix Wright: Ace Attorney
Kirby: Triple Deluxe
Other Nominations
BlazBlue: Chronophantasma
Drakengard 3
Fairy Fencer F
Fantasy Life
Half-Minute Hero: The Second Coming
Lightning Returns: Final Fantasy XIII
Tomodachi Life
Posted on February 1, 2015 by Chris Greening. Last modified on February 1, 2015.