Austin Wintory reveals latest game soundtrack
Austin Wintory (Journey, Assassin's Creed: Syndicate) has revealed that he has penned the score for Deformers, an upcoming arena brawler developed by Ready At Dawn.
Austin Wintory first worked with Ready At Dawn during the making of The Order: 1886. While that game was scored principally by Jason Graves, he was asked to single-handedly score their next title. According to a recent interview:
The game is structured into matches of three rounds, and the music changes not just based on the map – western style for the desert, flamenco for the jungle ruins, a waltz for the circus tent – but from round to round as well. It was composed and implemented so that the music within each world will never play out the same way twice.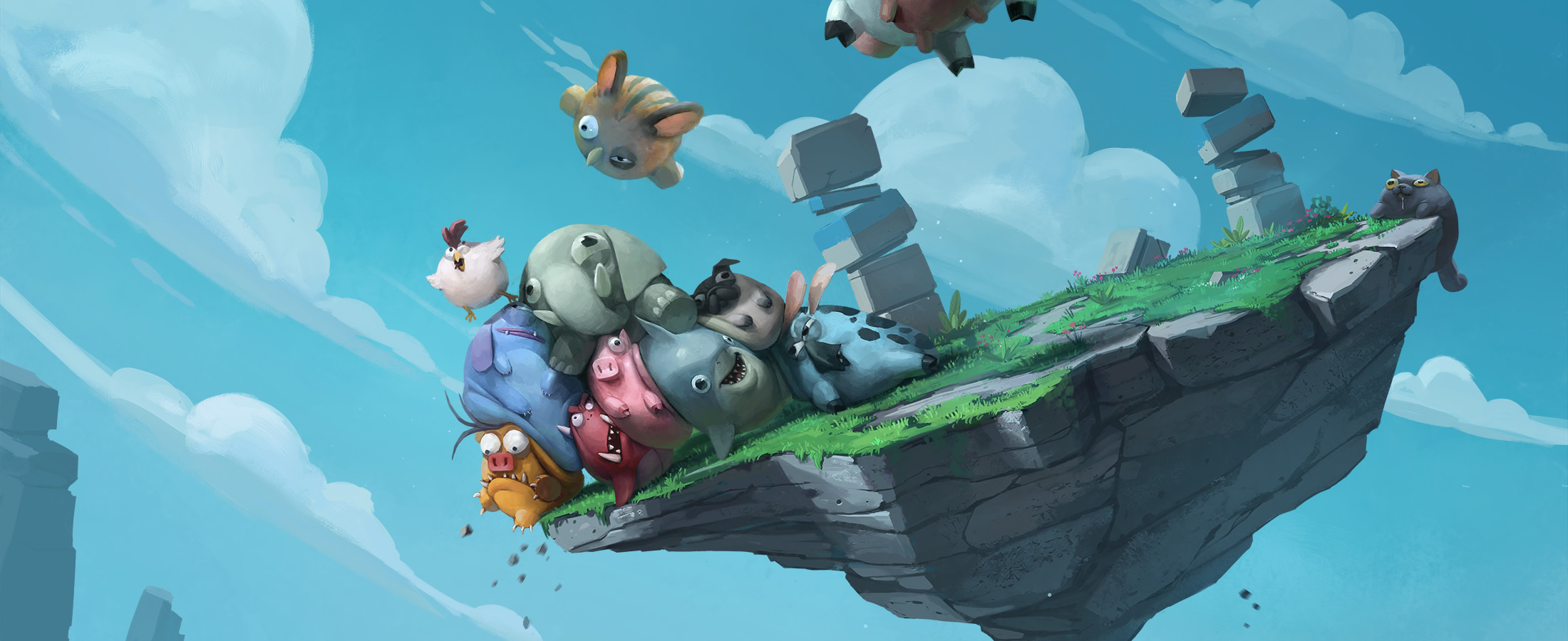 As with all of Wintory's soundtracks, he assembled a top team of performers to record it. Among the featured soloists are Ksenija Sidorova (accordion), Sandy Cameron (violin), Scott Tennant (guitar), Kristin Naigus (penny whistle, recorder), Holly Sedillos (soprano voice), and Tom Strahle (multiple instruments).
Wintory additionally revealed that he will release an album dedicated to the score to coincide with the game's release.
Posted on March 12, 2017 by Chris Greening. Last modified on March 13, 2017.