Austin Wintory announces Kickstarter project A Light in the Void
Abzu composer Austin Wintory has just announced a Kickstarter for an ambitious symphonic project that brings together science and music. A Light in the Void will be a concert that takes place on October 5th, featuring a three-act event that will combine orchestral music performed by the Colorado Symphony with three keynote speakers. Additionally, the event will feature various other speakers, original animated shorts, and "unique on-stage theatrics", according to the Kickstarter page.
While the concert itself is already booked for October 5, the Kickstarter funds will help to fund the concert, as well as broadcasting and a media release of the event.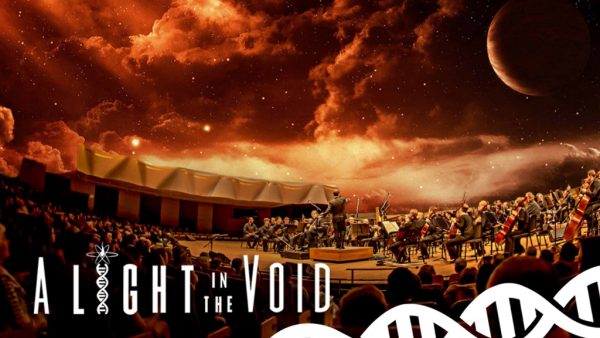 "A LIGHT IN THE VOID is a first-of-its-kind show that combines the inspiration of a TED Conference, the thrill of engaging theatrics, lighting and stage design, and emotional power of a grand, cinematic orchestra," says Wintory. "The goal of the show: to spread the POWER and EMOTION of science; to evangelize for science not as a body of facts, but as a way of thinking and living."
A Light in the Void is currently set to take place October 5 in Denver, Colorado, at the Boettcher Concert Hall.
Posted on March 15, 2018 by Emily McMillan. Last modified on March 15, 2018.