Atlus releases three-disc Persona 5 album
Today Mastard Records released the Persona 5 Original Soundtrack in Japan. Retailing for 4320 JPY, the three-disc soundtrack features all 110 tracks from the game.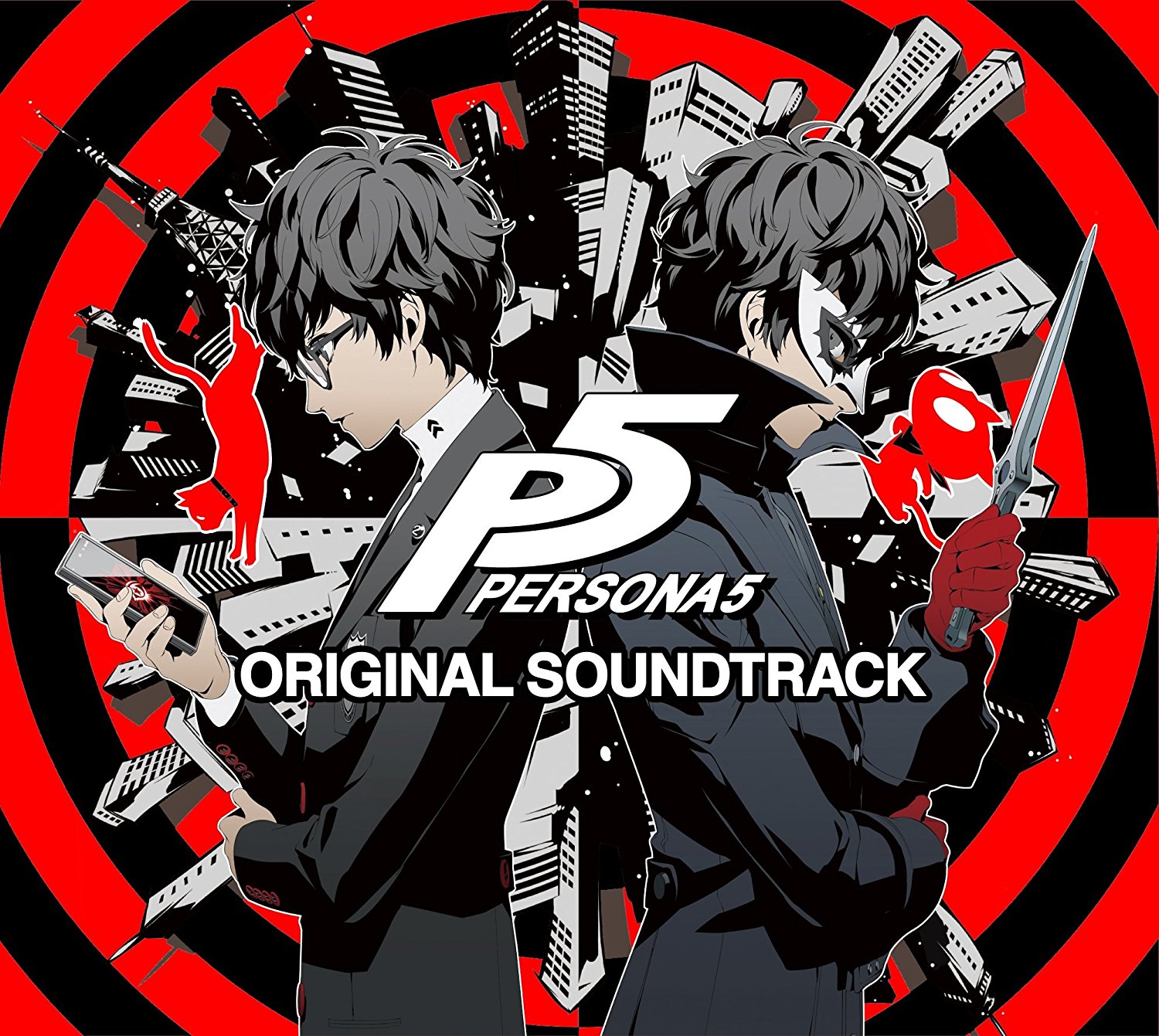 All tracks were composed and arranged by series' sound director Shoji Meguro, with the exception of five tracks used during the game's animated cutscenes that were written by Toshiki Konishi. Among the tracks are several vocal performances from jazz/soul singer Lyn Inaizumi, including the full version of theme song "Wake Up, Get Up, Get Out There".
While Persona 5 was released in Japan in September, it won't be coming overseas until April 4. Those who purchase the North American Premium Edition of the game will release a soundtrack disc, Persona 5 -Sounds of the Rebellion-, featuring selections from the game.
Posted on January 17, 2017 by Chris Greening. Last modified on January 17, 2017.