Akira Yamaoka headlines BitSummit 4th lineup
Between July 9 and 10, the indie game festival BitSummit 4th will be hosted at Kyoto's Miyako Messe. The event will showcase game music through live performances by chiptune favourite Professor Sakamoto and electronic indie musician I Am Robot and Proud. Best of all, Silent Hill composer Akira Yamaoka promises to "rock the halls of BitSummit for the first time in its four-year history".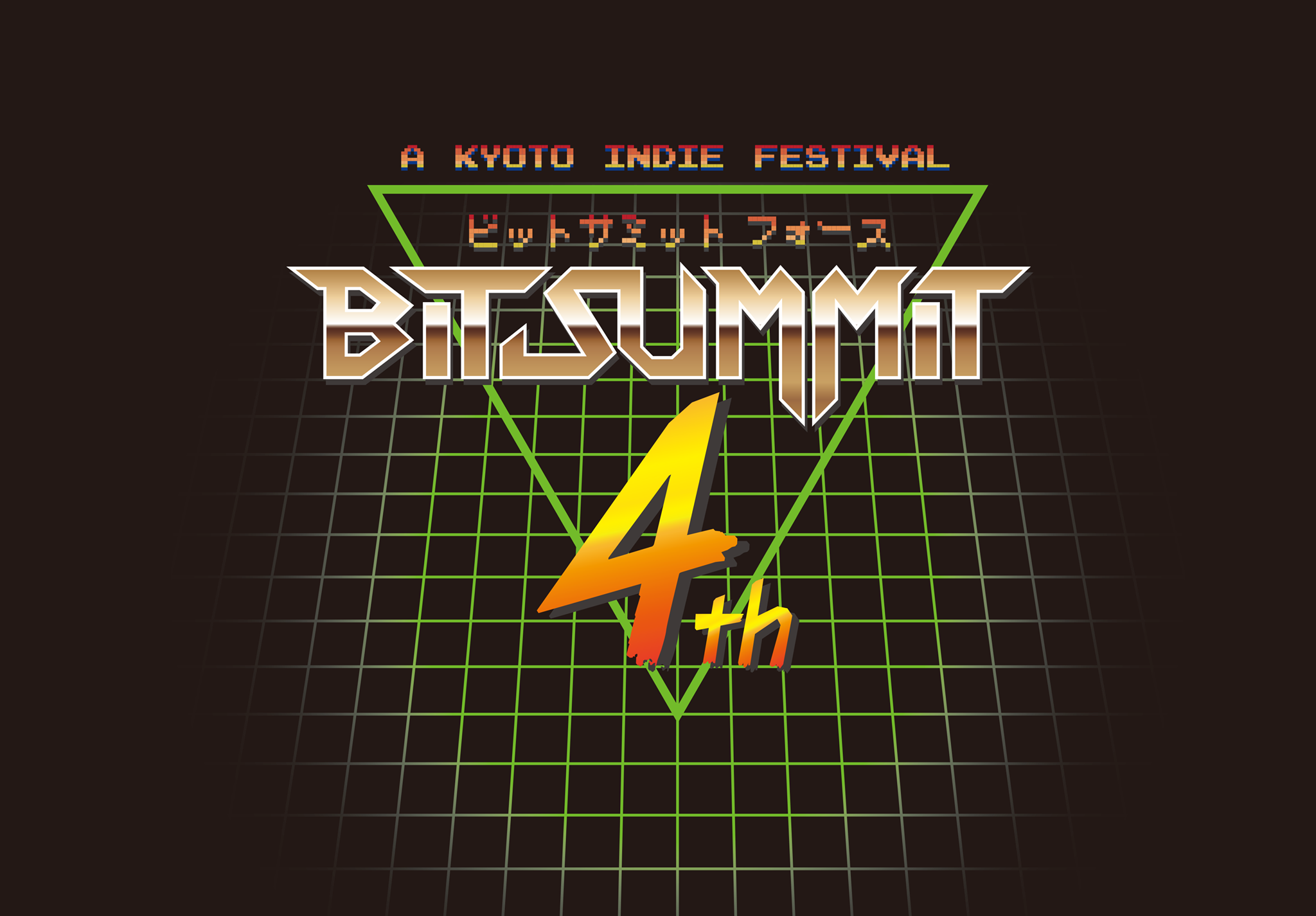 In addition, there will be numerous major speakers such as Final Fantasy's Hironobu Sakaguchi, Castlevania's Koji Igarashi and Rez's Tetsuya Mizuguchi, as well as Sony's Shuhei Yoshida, Grasshopper's Goichi Suda, and PlatinumGames' Atsushi Inaba. For more details, check out the event's official website.
Posted on June 26, 2016 by Chris Greening. Last modified on June 26, 2016.