7th Dragon III to receive three-disc soundtrack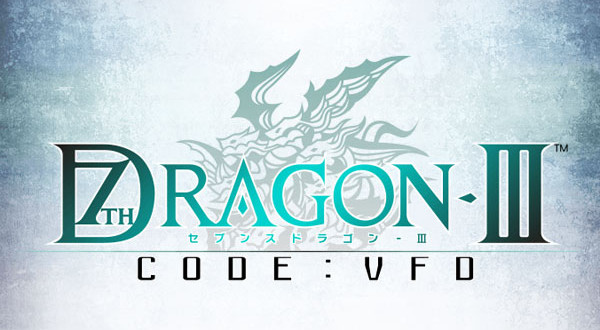 On December 23, record label UMAA will release the 7th Dragon III code:VFD Original Soundtrack & Songs. The three-disc soundtrack will feature original music from SEGA's newly-released, 2100-set RPG sequel. Series' veteran Yuzo Koshiro penned the background music for the title, while sasakure.UK was responsible for the theme songs.
Posted on October 22, 2015 by Chris Greening. Last modified on October 22, 2015.